City gets physical again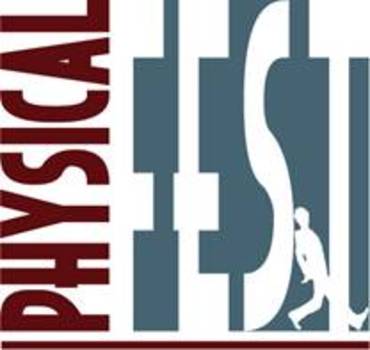 Liverpool-based Physical Theatre Company Tmesis returns to the city in May with its eighth annual 'Physical Fest'. The only one of its kind in Europe, Physical Fest showcases the world's best local, national and international movement and physical theatre artists in a nine day programme of events, workshops, taster classes and performances. It's already one of the international key events in Liverpool's cultural programme.
The festival has previously enjoyed great success, having hosted workshops from some of the world's pioneers in movement and physical theatre such as; Yoshi Oida (Peter Brook) Tanya Khabarova (Derevo), Jean-Laurent Sasporters (Pina Bausch Tanztheater), Javier Marzan (Peepolykus), George Mann (Theatre Ad Infinitum) Gey Pin Ang (Theatre OX, Singapore) and Ira Seidenstein (Cirque De Soleil).
Details: www.physicalfest.com