Dancing in the Dust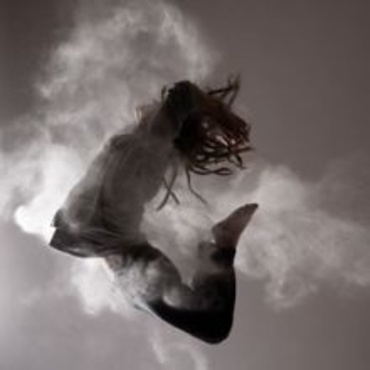 2Faced Dance presents In The Dust at the Rose Theatre of Edge Hill University, near Ormskirk, on Wednesday April 18.
Three critically-acclaimed choreographers explore what it takes to be In the Dust, in a triple bill of darkly explosive break-infused contemporary dance works. Tom Dale, Freddie Opoku-Addaie and 2Faced's Artistic Director Tamsin Fitzgerald bring powerful, poignant and fierce athleticism in a mix of dance.
On Monday April 30, Our Lady of the Goldfinches is the story of Jean McConville's murder by the IRA and of her daughter Helen's attempt to make sense of her death. On an anonymous beach, where sea gives way to land, three characters meet. This radical new play examines sacrifice, martyrdom and the redemptive quality of love. After 30 years of searching, the Good Friday agreement prompted the IRA to disclose the location of Jean's grave.
On Wednesday and Thursday June 13/14, Tutti Frutti & York Theatre Royal present Hare and Tortoise. Meet two competing friends in a new adaptation of Aesop's fable; a story about racing, winning, losing, opposites, time and friendship.
Details: www.edgehill.ac.uk/rosetheatre or 01695 584480