Grand ballet opportunity in Wolverhampton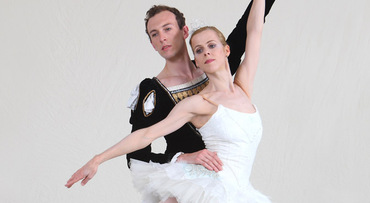 English Youth Ballet is offering the opportunity for 100 boys and girls aged eight to 18 to perform in its new production of the classical ballet Swan Lake at Wolverhampton Grand.
Three performances will be staged on 21 and 22 September. Auditions will take place on Monday, 23 April at the Grand, Lichfield Street from 4:30 to 6:15PM for 8- to 11-year-olds; and from 6:45 to 8:30PM for those aged 12 to 18.
Fore more information, e-mail misslewis@englishyouthballet.co.uk or call 01689 856 747.