Joe and Patricia delighted to be sent to Coventry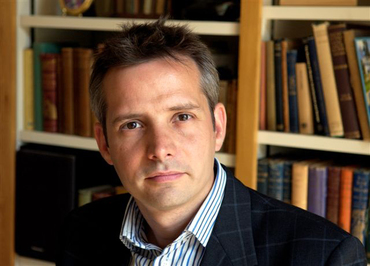 Coventry's Belgrade has announced that Joe Harmston and Patricia Benecke will be joining the team as creative associates.
Working alongside artistic director Hamish Glen and executive director Joanna Reid, they will build and maintain relationships with theatres and producers around the country to raise the profile of the Belgrade as a producing house and to explore the possibility of joint productions.
Both Joe Harmston and Patricia Benecke are no strangers to the Belgrade, having worked with the theatre on recent productions which offered complementary perspectives on marriage and the family.
Patricia Benecke's production of Nora, Ingmar Bergman's adaptation of Ibsen's A Doll's House, played in the Belgrade's B2 auditorium in February and was followed by Joe Harmston's production of August Strindberg's The Father in April.
Hamish Glen said, "We're extremely pleased to be working with Joe and Patricia once again.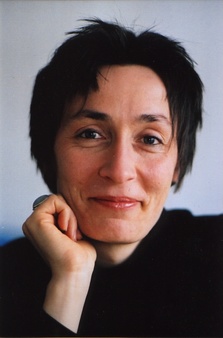 "Their expertise and experience will be invaluable in helping to propel the Belgrade on its artistic journey of creating ambitious work with an international flavour."
Joe Harmston added, "The Belgrade under Hamish's leadership is a wonderfully collaborative, creative environment.
"That's what drew me to propose The Father as a production to him and it's typical of his generous sense of ensemble that he's invited me to take on this role.
"I'm very flattered and excited by the prospect of working alongside him and Joanna to spread the word about the Belgrade and develop new working partnerships around the country and in London."
Patricia Benecke is a freelance director and co-artistic director of London-based theatre company Dialogue Productions which focuses on bringing international work to the UK.
She said, "I'm very excited about becoming a creative associate at this vibrant producing house.
"I'm looking forward to contributing to the artistic vision of the Belgrade's dynamic artistic team."