Library lines up 2012/13 season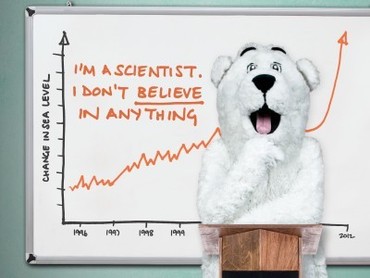 The first UK production outside London of Richard Bean's smash-hit comedy The Heretic; a production of Dominic Cooke's acclaimed adaptation of Arabian Nights for Christmas 2012, and presented in-the-round; and a revival of Bertolt Brecht's epic war drama Mother Courage and her Children are the three Autumn / Winter productions in the Library Theatre Company's third season at The Lowry in Salford.
"I'm delighted that we're giving Manchester and the North West the chance to see Richard Bean's brilliant and provocative comedy The Heretic," says Chris Honer, the Library Theatre Company's Artistic Director, "and I'm particularly looking forward to directing Brecht's masterpiece Mother Courage in the spring. And Christmas should be a real treat with Amy Leach directing this wonderful version of Arabian Nights."
The Heretic, which won the prestigious Evening Standard award for Best New Play in 2011, sharing the prize with Bean's One Man, Two Guvnors, is an hilarious black comedy in which a leading light in the earth sciences department of a major northern university has opinions on global warming which conflict starkly with those around her.
It's followed by Arabian Nights, which will be sponsored by Manchester Airport. Arabian Nights will be directed by Amy Leach, who is well known to Manchester theatre audiences as the director of Dr Korczak's Example, which won the Best Studio Production Award at the 2008 Manchester Evening News Theatre Awards.
The spring 2013 production will be a revival of Bertolt Brecht's anti-war epic Mother Courage and her Children, directed by Chris Honer. The bloody battlefields of the 1618-1648 Thirty Years' War provide the setting for this astonishing tragedy of war, considered by many to be one of the most powerful dramas of the 20th century.
The Library Theatre Company also presents the sixth annual re:play Festival which brings together under one roof the best productions seen in Manchester and Salford's non-theatre spaces over the previous 12 months.
The Library's third site-specific production will be Manchester Sound—The Massacre, an immersive experience drawing together the story of the Peterloo Massacre in the city of August 1819 and the heyday of Rave—Madchester 1988-1991. The production, which will mark the silver anniversary of the start of the Madchester era, will be written by Polly Wiseman, directed by Paul Jepson, and is scheduled for June 2013 at a venue to be confirmed in Manchester city centre.
Details: www.librarytheatre.com