Lost and found at the Octagon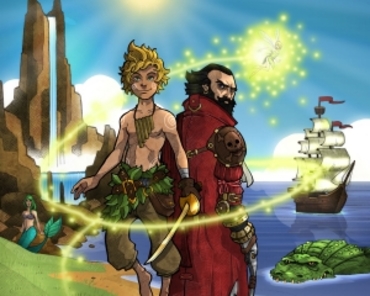 The Octagon Theatre in Bolton is looking for local young people, aged 10-15, to audition for the festive production of JM Barrie's Peter Pan. Auditions will be taking place from 9am on Sunday September 9 at the Octagon.
They can expect to be thoroughly involved in the production, performing as Wendy's younger brothers, lost children, pirates, mermaids and other magical creatures in Neverland.
There will be two teams of young people required. They will perform two shows per day on alternate days. No professional acting experience is required, just enthusiasm, total commitment and lots of hard work!
A full rehearsal and performance schedule will be included in an information pack obtainable from info@octagonbolton.co.uk or call 01204 520661. The deadline for applications is Monday September 3.