NW Productions

From next Friday to Sunday, the fourth Urban Moves, an international dance festival with a difference, returns to Manchester and Bury with Bolton and Salford on the map this year too.
It's three days of professional, contemporary dance performed outdoors, against the architectural backdrop of the urban environment.
Details: www.urbanmovesfestival.co.uk
After wisely postponing his June appearance at Preston Guild Hall, when it clashed with the opening of the European Cup football, Roy 'Chubby' Brown keeps faith with his fans at the venue next Friday.
Details: www.prestonguildhall.com
After decades of taking theatre outdoors, The Dukes in Lancaster has taken a year off, but next week it launches Sunset Screenings—a season of outdoor films.
And they hope not to be tempting fate by opening with Singin' In The Rain (U) on Thursday.
Details: www.dukes-lancaster.org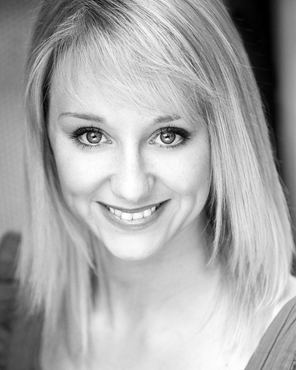 Last year's panto princess, Jenny Jones, returns to The Grand in Blackpool this week in a very different role.
She plays Lorraine in 42nd Street when the foot-tapping musical returns from Tuesday starring Dave Willetts as Julian Marsh and musical theatre star Marti Webb.
Details: www.blackpoolgrand.co.uk
Blackpool's North Pier Theatre launches the last in its busy summer portfolio of shows this week when legendary comic Bernie Clifton will present his Family Laughter Show every Tuesday evening through to September 4.
Details: www.northpierblackpool.co.uk
Manchester's major showcase theatre festival 24:7 has opened in the city.
Besides their Top Ten Productions, it also features other shows, readings, workshops, Q&As and discussions.
Bolton Octagon's prize-winning drama The Towers of Babel will also be performed as part of this year's festival which is now in its ninth year.
Details: www.247theatrefestival.co.uk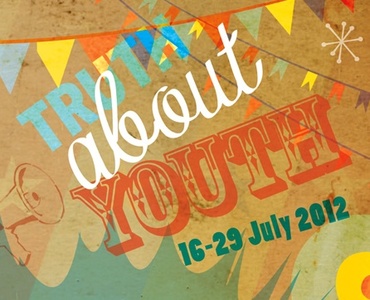 My Young And Foolish Heart, a new performance piece about being young and being old, is to premiere at Manchester's Royal Exchange Theatre during the Truth About Youth programme.
Details: www.royalexchange.co.uk/truthaboutyouth
The Palace Theatre in Manchester launches free live entertainment nights from this week.
Enjoy music and comedy through July, August and September in the Revue Bar at the Oxford Road venue.
Details: www.atgtickets.com/venues/palace-theatre-manchester