South East productions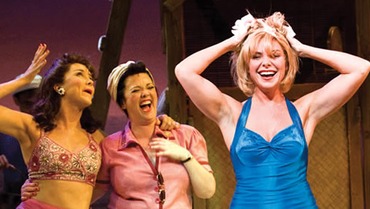 New Victoria Theatre, Woking has 'the most acclaimed production ever' of Roger's and Hammerstein's classic South Pacific coming to the theatre direct from a sold-out season at London's Barbican and running from 10th to 21st July.
Screening of four operas from the Glyndebourne Opera company will take place at Ambassadors Cinemas during the summer. Rossini's Le Cenerentola and Purcell's The Fairy Queen were captured live in 2005 and 2009 and live screenings from the Glyndebourne Festival will follow as they happen of Le Nozze di Figaro and Ravel Double Bill of L'heure espagnole and L'enfant et les sortileges.
The Glyndebourne 2012 Tour comes to the New Victoria Theatre for its 19th annual visit with two world-class operas from 23rd to 27th October.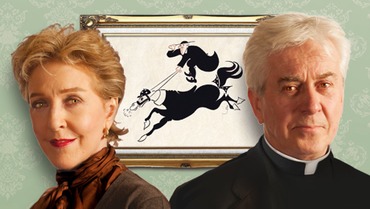 Tuesday 3rd July, is the opening night for Dandy Dick by Arthur Wing Pinero starring Patricia Hodge and Nicholas Le Provost, at the Brighton Theatre Royal until 7th July prior to beginning a national tour, and arriving at the New Victoria Theatre on 30th July until 4th August. This classic British comedy saw its last major production in 1987 in a national tour starring Sir Anthony Quayle and Margaret Courtenay, and the play last appeared in the West End in 1973, starring Alastair Sim and Patricia Routledge.