Tringe benefits of laughter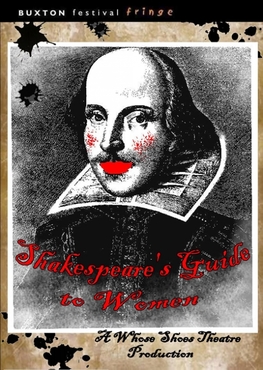 Preston Tringe will bring a smile to the face of the city this year, with top-quality and up-and-coming comedians joining the line-up for Preston's annual fringe festival. Three Men and a Little Lady are four award-winning comedians heading to the Black Horse pub in September, while Hanna Lambert and Suzanne Houghton bring Shakespeare's Guide to Women, a unique look at the Bard, to the Arts and Media Centre.
The Adelphi will stage You've Been Warned, when Liam Pickford and Stephen Armstrong take audiences on a dark, edgy and surreal journey that features Care Bears and Hobbits.
The Tringe will also play host to the Preston Comedian of the Year at the Frog and Bucket, as local entertainers fight it out to take home the prestigious title.
For a full listing of all plays and events, visit www.prestontringe.co.uk