Duet For One
Author(s): Tom Kempinski
Company: Orange Tree Theatre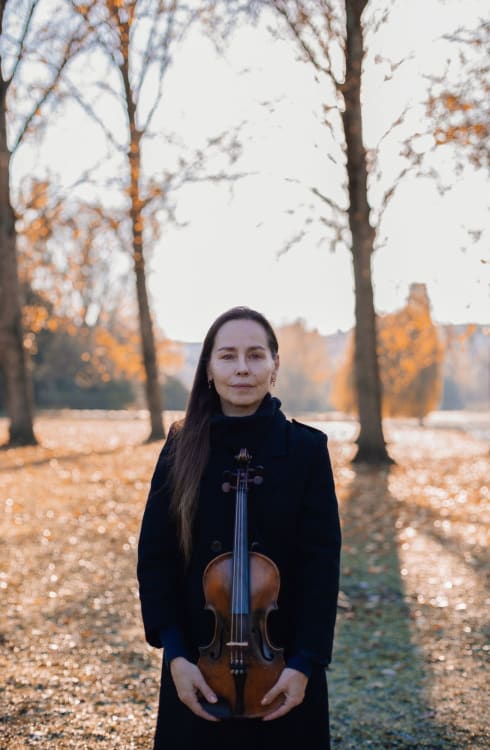 You see, there's no God, Dr. Feldmann, but I know where they got the idea; they got it from music.
Stephanie Abrahams (Tara Fitzgerald) is a world-renowned concert violinist at the peak of her career. But upon receiving life-changing news, Stephanie is forced to look for a new way to live.
Her composer husband sends her to psychiatrist Dr Feldmann (Maureen Beattie), but Stephanie isn't interested in offers of help.
As her beloved music falls silent, Stephanie must dig deep into her past to face an unknown future.
Performances