Buxton Fringe mourns double loss
Published: 19 January 2022
Reporter: Steve Orme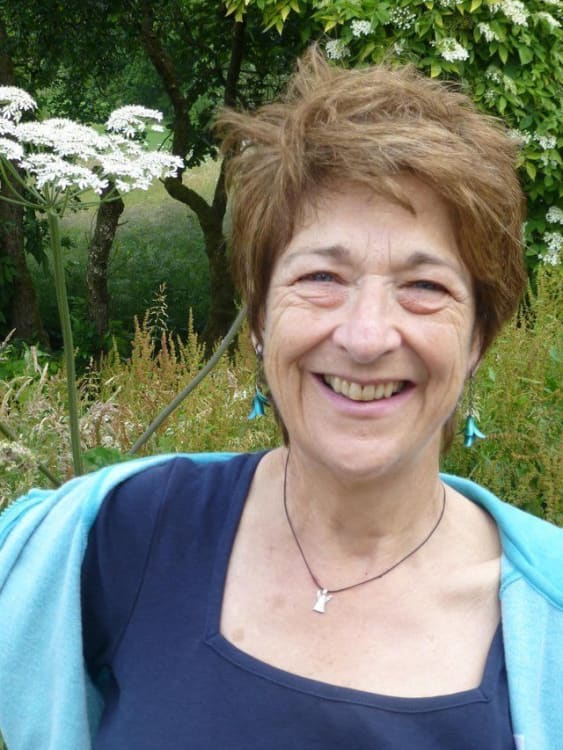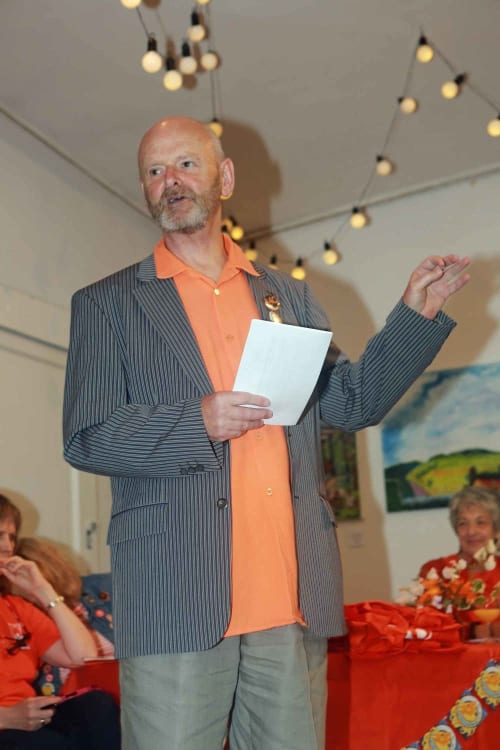 Buxton Fringe is mourning the loss of vice-chair Viv Marriott and former chair Keith Savage.
Fringe chair Stephen Walker said, "we're deeply saddened by the loss of two people so integral to the success of the Fringe in recent years. Our much-loved vice-chair Viv Marriott was a lovely, life-affirming person who always made everyone feel at home.
"Viv was an enthusiast—she loved the Fringe, particularly where it involved and engaged with the community. She loved young people in theatre, always making the effort to see all the youth theatre productions and generous with her support and encouragement. We will remember Viv's enthusiasm and energy, and her bubbling over with ideas. They were ideas she would carry through too; she was a tireless worker who made things happen.
"The sudden loss of our former chair Keith Savage in December 2021 was a huge shock. Keith was chair of Buxton Fringe for six years, culminating in the wonderful success of our Fringe40 celebrations in 2019.
"He was a kind and thoughtful man who gave so much to the Fringe over many years, being generous with both his time and energy. Since stepping down as chair, Keith continued to support us and had been involved in bringing many events to the Fringe.
"Given their involvement in so many aspects of life in Buxton, Keith and Viv will be missed enormously in the town, and particularly by their friends at Buxton Festival Fringe."