Dance festival to return to Leicester in 2022
Published: 16 December 2021
Reporter: Steve Orme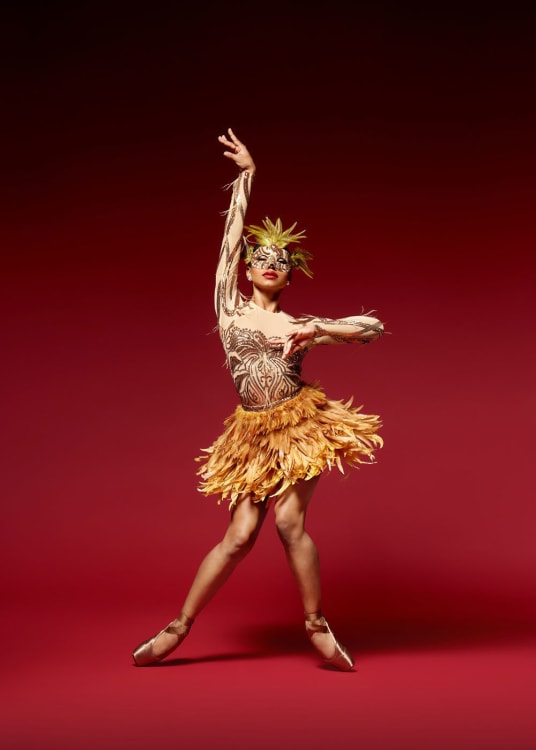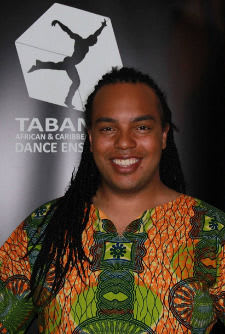 Let's Dance International Frontiers will return live in 2022 with a "plethora of exciting performances at Leicester's Curve as well as workshops, talks and networking opportunities at various venues across the city".
LDIF artistic director Pawlet Brookes, founder, chief executive and artistic director of Serendipity, the diversity-led arts organisation in Leicester which presents the annual dance festival, said, "our programme is packed with wonderful work from national and international artists and, as always, we're putting diversity front and centre.
"LDIF22's theme "In Situ: Responding to Space, Place, People and Time" reflects how dance inhabits different spaces and particularly how dance practitioners have continued to be incredibly innovative in the face of challenging restrictions. The theme also recognises the embodiment of knowledge in dance from the African and African Caribbean diaspora.
"One of LDIF's most popular speakers, Thomas Talawa Prestø of Tabanka Dance, will be examining the role of music in dance—past and present—while British choreographers / dancers Yinka Esi Graves and Maya Taylor will share new work they've been developing in digital and physical domains."
One of the highlights will be the English stage debut of Ballet Hispánico, the New York-based company currently celebrating its 50th anniversary. It will perform at Curve on Friday 6 and Saturday 7 May.
Tabanka will perform a mixed bill from its repertoire at the Sue Townsend Theatre, formerly the Phoenix Arts Centre, on Saturday 30 April.
LDIF will be staged from Friday 29 April until Sunday 8 May 2022. The full programme is available at the Serendipity web site.