Edinburgh 2020: all festivals are cancelled
Published: 1 April 2020
Reporter: David Chadderton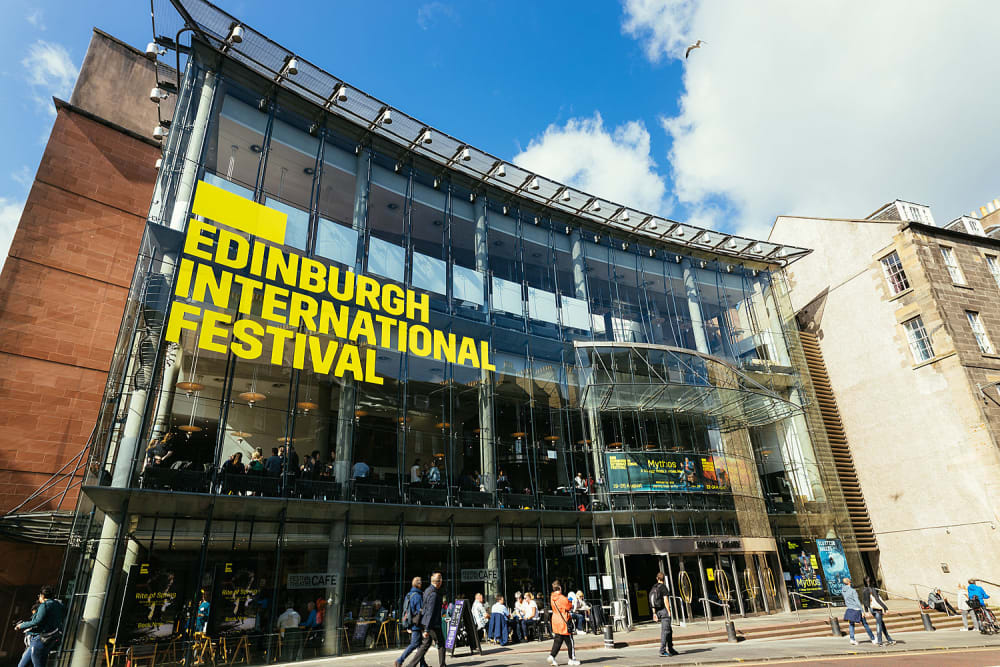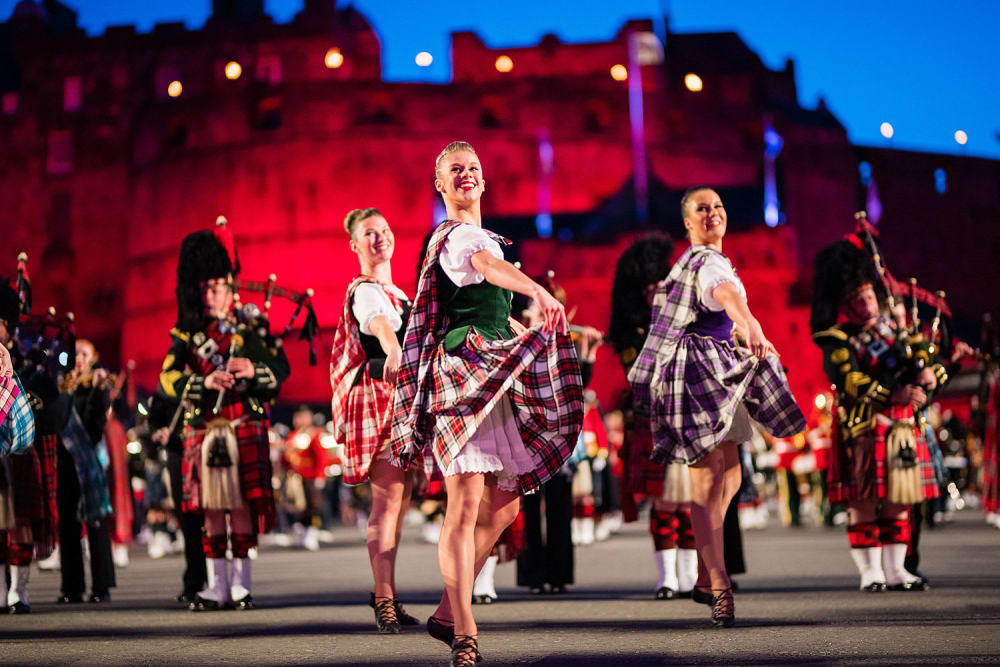 Edinburgh Art Festival, The Edinburgh Festival Fringe, Edinburgh International Book Festival, Edinburgh International Festival and The Royal Edinburgh Military Tattoo have all announced they will not take place in 2020 due to the COVID-19 pandemic.
The International and Fringe Festivals have taken place every year since 1947, with the forerunner of the Tattoo joining them in 1950, the Book Festival in 1983 and the Art Festival, the youngster of the group, beginning in 2004.
Shona McCarthy, Chief Executive of Edinburgh Festival Fringe Society, said, "tt's heart-breaking that the Fringe and our sister August festivals will not take place as planned this summer. However, having taken advice and considered all the options, we collectively believe this is the only appropriate response.
"The safety of participants, audiences, local residents and indeed everyone connected to our festivals will always come first. Our thoughts today are with the doctors, nurses, health and social care professionals on the front line, as well as all those affected by this dreadful pandemic. Our sympathies too are with the thousands of artists and participants directly affected by today's decision—we will do everything we can to support you over the coming months."
In a statement, Nick Barley, Director of Edinburgh International Book Festival, said, "this is not a decision we have taken lightly, however the safety of not only our authors, our audiences, our staff and our suppliers, but also that of the people who live and work in our wonderful city, is of paramount importance and we believe that planning to bring large numbers of people from all over the world together in Edinburgh in August is not appropriate this year. We hope to be able to programme a series of online events to take place in the summer.
"We will be back! The Edinburgh International Book Festival is an integral part of the Scottish cultural offering, and we will return next year. We are already looking forward to authors and audiences coming together to celebrate the written word in 2021. In the meantime, please keep reading and please keep supporting your local independent bookshops, many of whom are offering a mail order or door drop delivery service."
Fergus Linehan, Festival Director of Edinburgh International Festival, made some similar points, adding, "the Edinburgh International Festival was born out of adversity—an urgent need to reconnect and rebuild. The current crisis presents all at the Festival with a similar sense of urgency. Work begins straight away on a 2021 Festival season that will boost both our spirits and our economy."
Council Leader Adam McVey and Depute Cammy Day said, "we're incredibly proud to be known as the world's Festival City and must never forget the positive contribution our festivals make to our lives, bringing art to Edinburgh in a way no other city enjoys. We'll continue to work with all of our citizens, colleagues and stakeholders to do everything we can to make sure we come through 2020 and look forward to again bringing the world to Edinburgh and Edinburgh to the world for our summer festivals in 2021!"