From Deep South to hidden North West
Published: 12 January 2022
Reporter: David Upton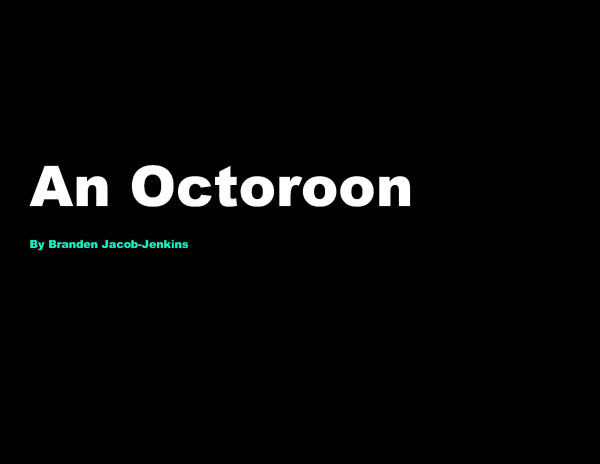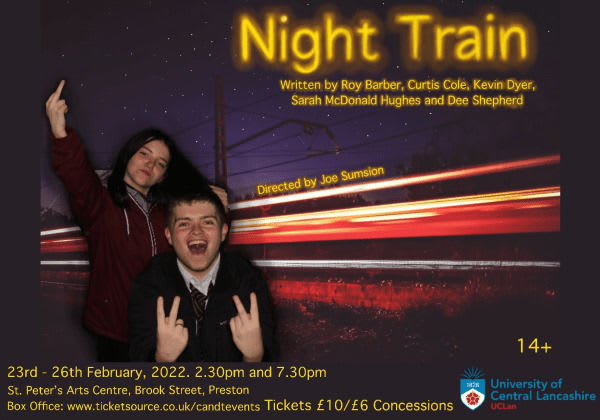 The Third Year Graduate Productions season is well under way at UCLan in Preston.
Before Christmas, Helen Tolson directed Sasha Dugdale's adaptation of a contemporary Russian play Ladybird.
From the urban wastelands of post-Soviet Russia, the next Class of 22 production sees St. Peters Arts Centre become a late 19th century cotton plantation in America's Deep South, as Terence Mann directs Branden Jacob-Jenkins's An Octoroon. It's a rare chance to see a play which has only been produced once in the UK at Orange Tree Theatre in 2017 with a sell-out transfer to the National Theatre in 2018.
St. Peter's Arts Centre is an intimate venue in which to catch a glimpse of acting talent of the future. For anyone nervous about COVID, it is spacious and the audience capacity small.
An Octoroon runs February 9–12, 2022. After that, from February 23–26, Night Train is by Roy Barber, Curtis Cole, Kevin Dyer, Sarah McDonald Hughes and Dee Shepherd. It's directed by Joe Sumsion, former artistic director at the Dukes in Lancaster and now a UCLan lecturer.
Written and researched with looked-after young people, Night Train opens the door on the hidden world of residential care. By turns funny, raw, terrifying, lonely, it's an intimate look into the lives of the forgotten.