Havana good time in Salford
Published: 12 January 2022
Reporter: David Upton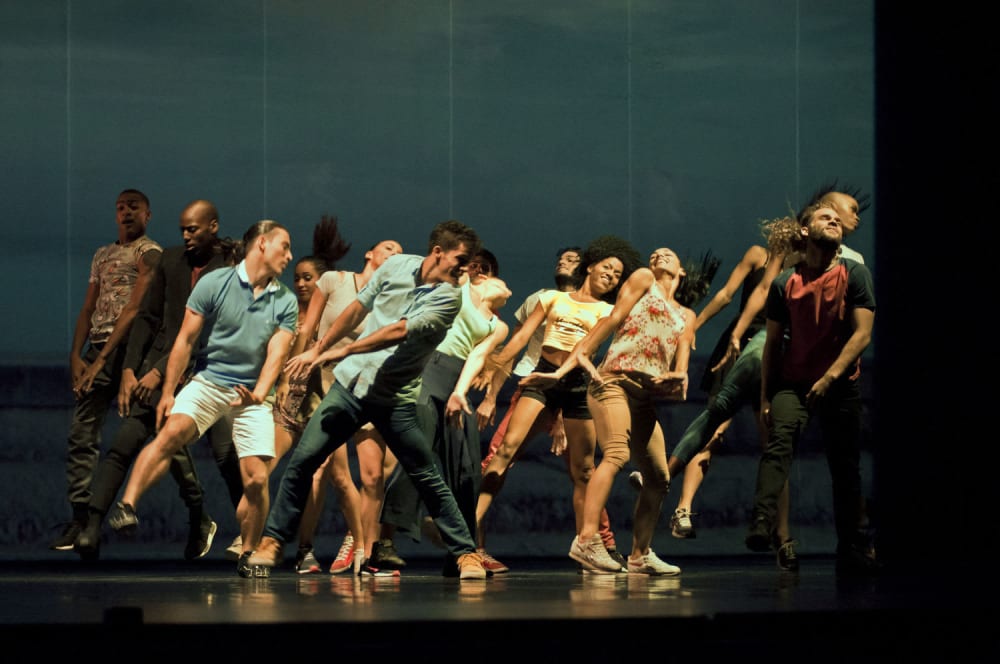 International ballet superstar Carlos Acosta delivers Cuban flair to The Lowry, Salford on February 22–23.
His Havana-based company Acosta Danza presents 100% Cuban, five works full of flair and flavour performed by the company's 12 dancers.
In 2020, Acosta Danza's performances were cancelled due to the pandemic so Dance Consortium is delighted to finally be bringing the Havana company to Salford.
The programme includes three new works from young Cuban choreographers: Liberto is a duet created by company dancer Raúl Reinoso. Through a mix of folk and contemporary dance styles, fiction and mythology, it conjures up Cuba's ancestral Yoruba gods to tell the story of a runaway slave.