Hold Me Tight takes a care
Published: 13 September 2022
Reporter: David Upton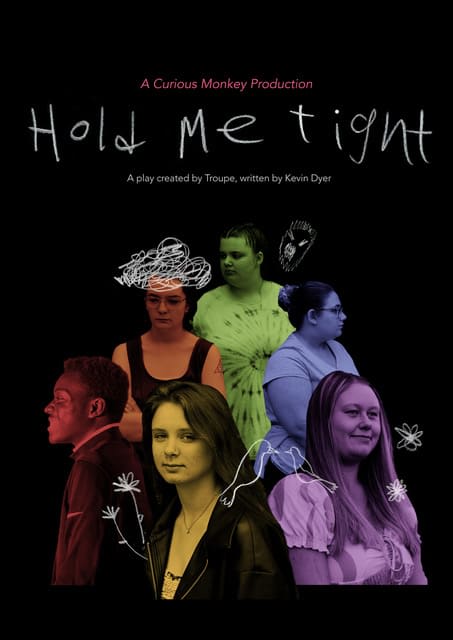 Marking National Care Leavers' Week (October 24–28), North East theatre company Curious Monkey has produced a show in collaboration with its Troupe team—a group of young people with experience of the care system.
Written by Kevin Dyer and directed by Poppy Crawshaw, it will be performed at Newcastle's Live Theatre October 28–29.
Billed as "a play about love, friendship and prawn-flavoured crisps", Hold Me Tight is described as a funny and relatable experience for anyone who has navigated the turbulent times of adolescence.
It's suitable for ages 14+.