Jack, Mum & Beanstalk for Hull
Published: 19 November 2022
Reporter: David Upton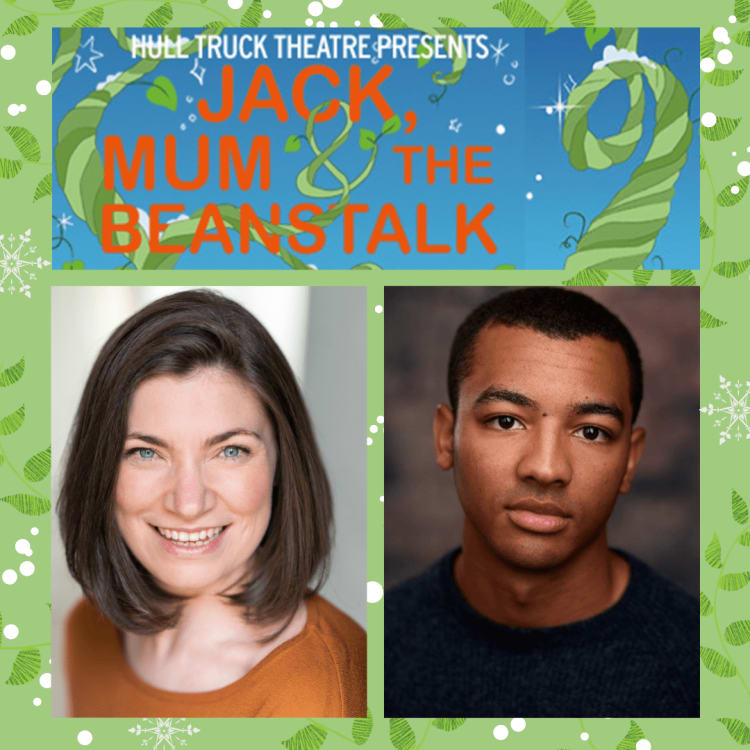 Jack, Mum & The Beanstalk is Hull Truck Theatre's Christmas experience for young children and families.
Sam Caseley's story runs from December 7–24, inspired by the well-known tale.
Jack can't wait to spend Christmas with his super-fun, Lego-building, song-singing, chocolate-sharing, Superhero Mum. But then they get a call, Nan is joining them for Christmas. Suddenly everything becomes about tidying bedrooms, clearing up toys and having no fun at all.
Leading the production will be Levi Payne alongside Lucy Litchfield who will be playing Mum, Giant and Chicken.