Opera inspires a dance tragedy
Published: 12 January 2022
Reporter: David Upton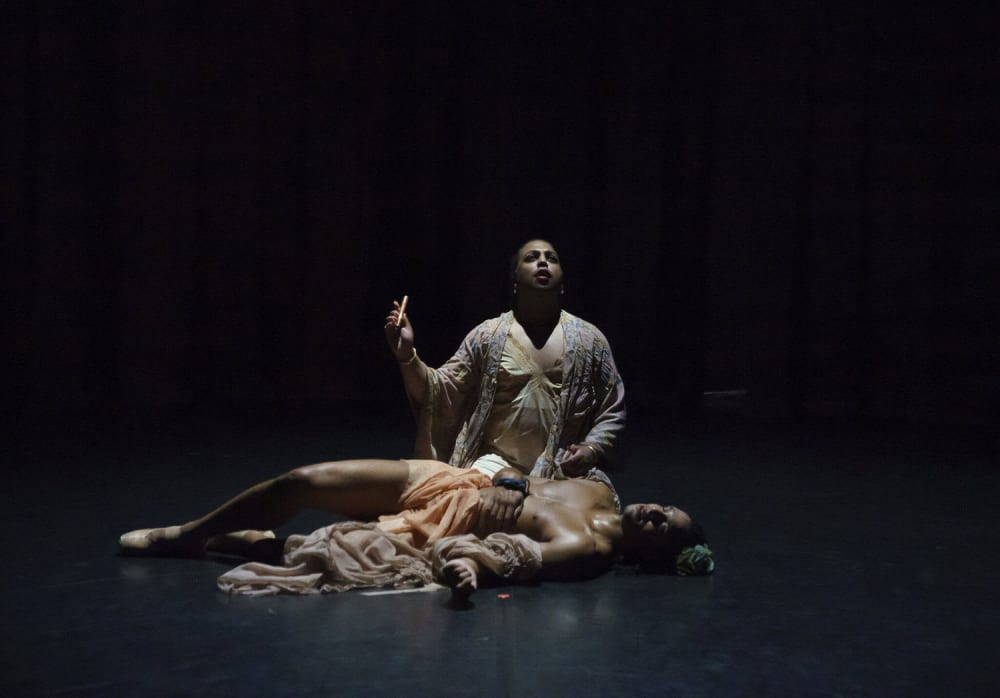 DeNada Theatre present Mariposa—A Queer Tragedy inspired by Puccini's Madame Butterfly at The Lowry in Salford on Sunday.
Spanish-born choreographer Carlos Pons Guerra and his DeNada Dance Theatre debuted the show last autumn, having its sold-out world première at DanceXchange, Birmingham as part of Birmingham International Dance Festival, followed by sold-out performances in Leeds.
Nicknamed "the Pedro Almodóvar of dance" by the BBC, Carlos Pons Guerra trained at the Northern School of Contemporary Dance, Leeds, and the Royal Conservatoire for Dance of Madrid, before founding DeNada in 2012.
In this dance, Puccini's story takes place in a Caribbean port. Immersed in the heady mist of Havana's smoke, a young man is asked to sacrifice his gender in exchange for love and a better life.