Return ticket for Twopence To Cross Mersey
Published: 1 February 2022
Reporter: David Upton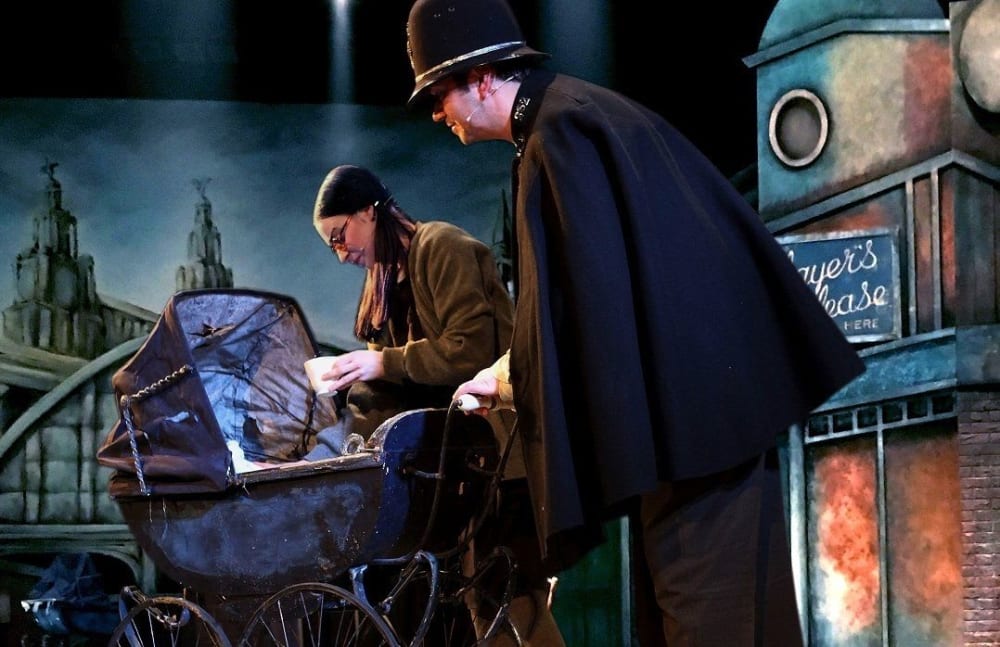 A brand new stage production of Helen Forrester's Twopence To Cross The Mersey is embarking on its first major UK national tour this autumn.
It will open on September 6 at New Brighton Floral Pavilion in Wirral and then go on to a further 13 venues through to mid-November, visiting venues in Rhyl, Stockport, Crewe, St Helens, Blackpool, Warrington, Darlington, Halifax, Croydon, Coventry, Bolton, and Southport, before closing in Liverpool.
It's a period drama set in the early 1930s in the midst of the Great Depression.
In 1931, Helen's spendthrift father was declared bankrupt forcing the family to leave behind a middle-class home in gentler South West England. With nothing more than the clothes they stood up in, the family of nine took the train to Liverpool to rebuild shattered lives.
Forrester's life story has been told through her best-selling volumes of autobiography Twopence To Cross The Mersey, Liverpool Miss, By The Waters Of Liverpool and Lime Street At Two.
Related listings

Twopence To Cross The Mersey - Helen Forrester, adapted by Rob Fennah (Pulse Records Limited in association with Bill Elms)