RSC to première Vice Versa, "ripped off from Plautus"
Published: 5 March 2017
Reporter: Steve Orme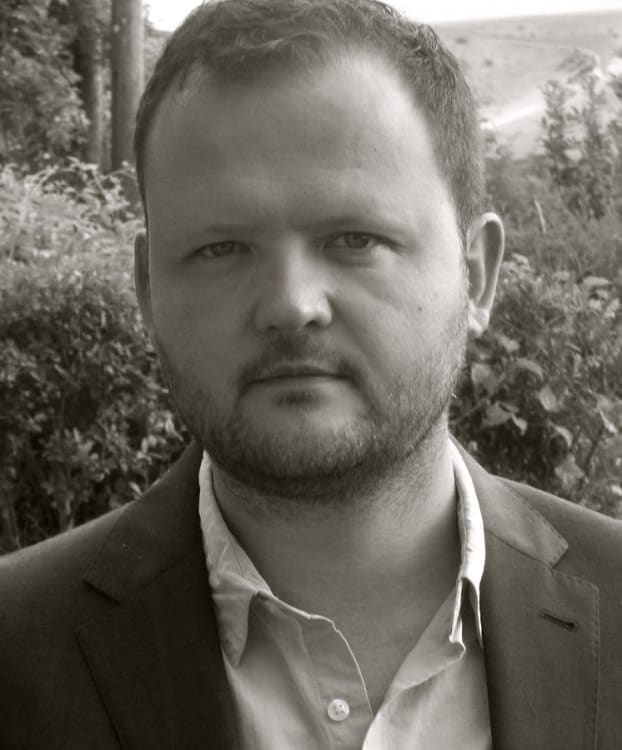 Casting has been announced for Phil Porter's farce Vice Versa (or the Decline and Fall of General Braggadocio at the hands of his canny servant Dexter and Terence the monkey) which the Royal Shakespeare Company will première at the Swan Theatre, Stratford.
"Lovingly ripped off from the plays of Plautus", Vice Versa involves a wily servant and a pair of wronged young lovers who team up to bamboozle a pompous general. Dodgy disguises, comic capers and a talking monkey create pandemonium as the tricksters try to save the girl, free the servant and live to tell the tale.
Porter's previous plays for the Royal Shakespeare Company include The Christmas Truce in 2014 and A Mad World My Masters in 2013.
Felix Hayes returns to the RSC to play General Braggadocio. His last appearance was in 2012 in the What Country Friends is this? season. Playing his servant Dexter is Sophia Nomvete who was Audrey in As You Like It at Shakespeare's Globe in 2015.
Known for playing Private Helga Geerhart in the TV series 'Allo 'Allo, Kim Hartman makes her RSC debut as Climax. She played Miss Gibson the headmistress in the 2010 UK tour of Denise Deegan's Daisy Pulls It Off.
The rest of the cast includes Ellie Beaven (Voluptua), Nicholas Day (Philoproximus), Bally Gill (Roman), Laura Kirman (Impetus), Steven Kynman (Feclus), Geoffrey Lumb (Valentin), Byron Mondahl (Omnivorous), Esther Niles (Roman), Harriet Slater (Roman), Katherine Toy (Roman), Jon Trenchard (Terence) and Johnson Willis (Ocadus).
Vice Versa is directed by Janice Honeyman and designed by Colin Richmond with lighting by Caroline Burrell. Music is by Sam Kenyon and sound by Jono Ruddick. Movement is by Michael Ashcroft.
Vice Versa runs in the Swan Theatre from Thursday 11 May until Saturday 9 September. Press night will be Thursday 18 May.