Seaside storm of hip hop
Published: 26 February 2023
Reporter: David Upton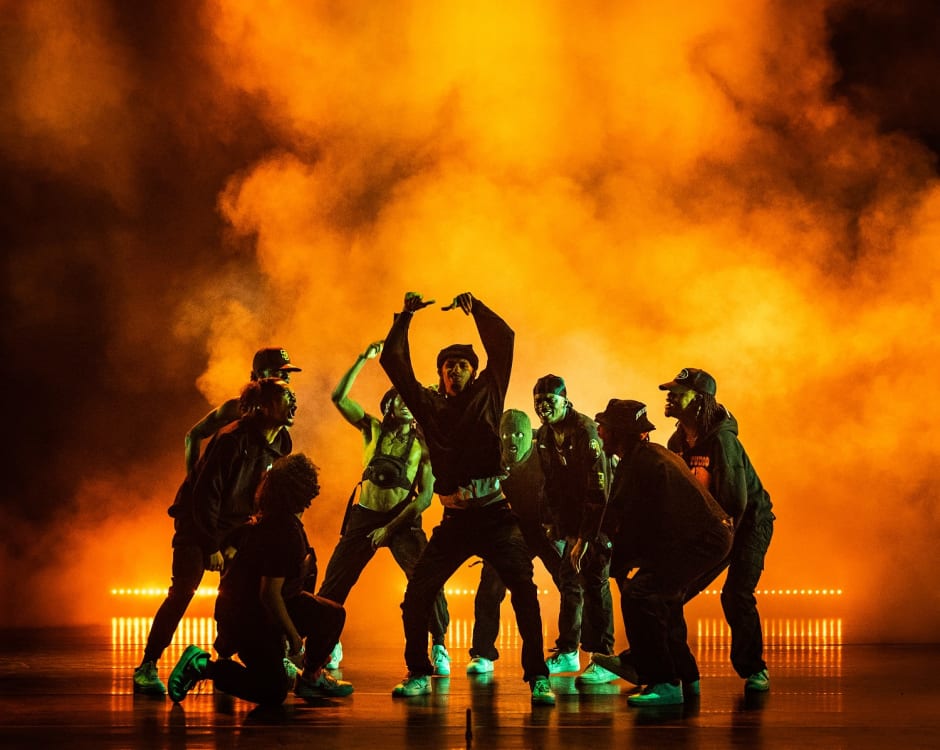 Jonzi D's celebration of hip hop culture, Breakin' Convention, storms back to Blackpool Grand Theatre June 10 with live performances from poppers, lockers, b-boys and b-girls.
It also showcases local talent alongside global performers.
Hosted and curated by UK hip hop legend and artistic director Jonzi D, the festival also features DJs, graffiti artists and freestyle sessions all over the building.