A Tender Thing
Ben Power (after William Shakespeare)
The Dukes, Lancaster
–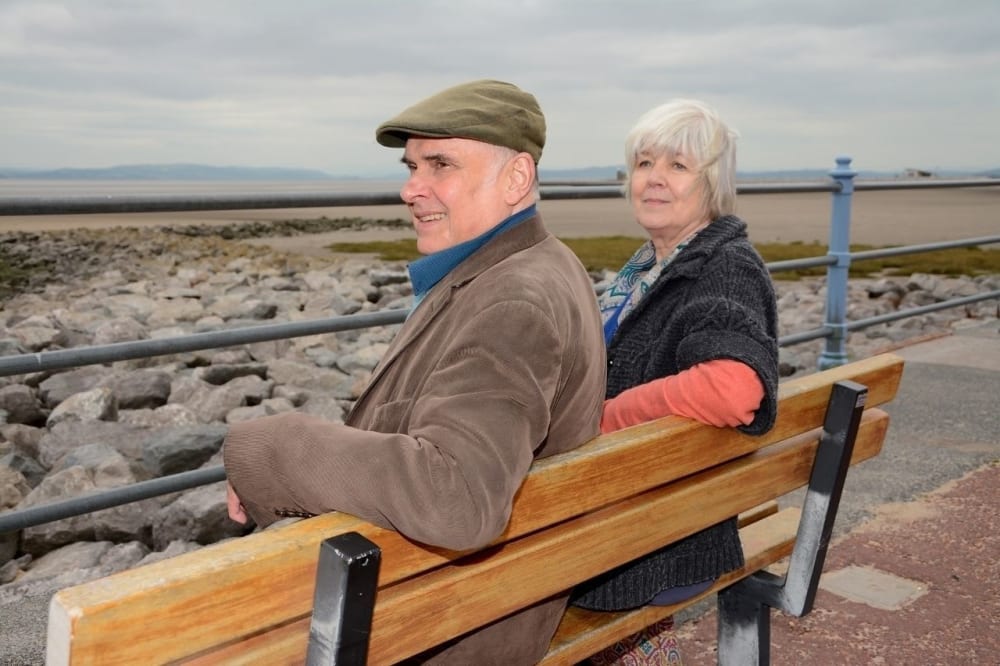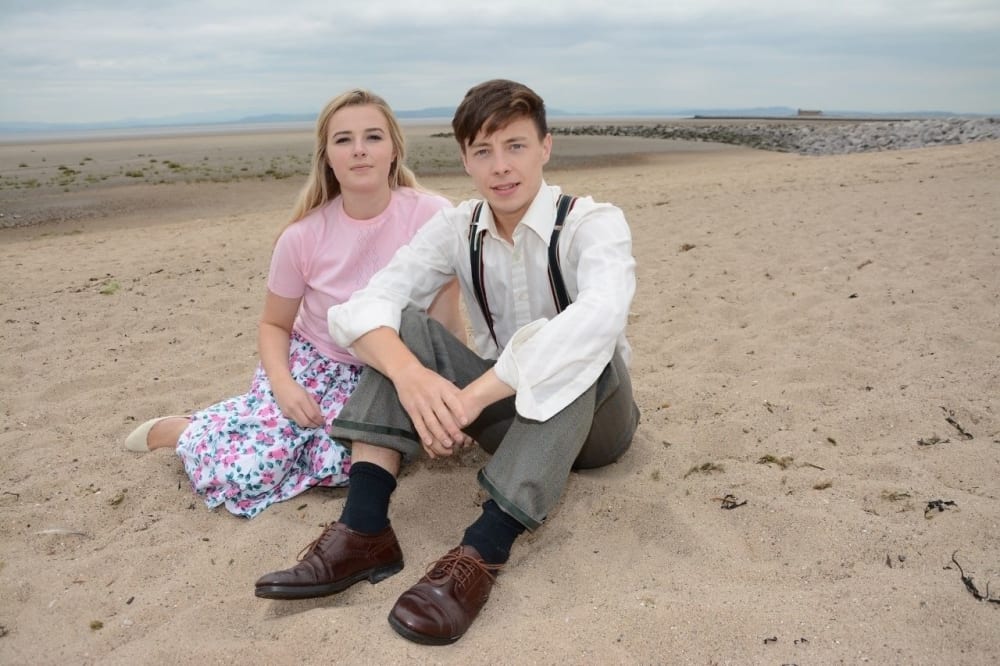 A homegrown labour of love becomes an intimate little gem of a drama.
A Tender Thing is exactly that, a heartfelt re-imagining of the twilight years of Shakespeare's Romeo and Juliet.
Forget all that nasty business about their doomed love affair, and pretend instead they end up in Morecambe—the last place the Montagues and Capulets would have looked! Though in fairness this play is not necessarily rooted to the resort and deserves to be seen whenever and wherever.
Writer Ben Power has taken original text, and some of the Bard's sonnets, to weave a rich story out of the moments when Love's Young Dream becomes Love's Ageing Reality.
Romeo (Ian Blower) and Juliet (Jenny Lee) are pensioners devoted to each other but rung about with all of long life's cruel vicissitudes. The past occasionally haunts them in the tangible form of their younger selves, played to quite startling effect by Lucas Button and Ruby Henderson, two graduates of the Dukes' own theatre schooling. They become balletic scene shifters as well as mute cameos of all of young love's carefree passion.
The moment when Juliet puts her older self to bed is incredibly poignant. Director Louie Ingham imbues this, and indeed all of the play's difficult blend of naturalism, and surreal physicality, with a nimble understanding.
Her two lead players wear their roles with a comfortable ease and give Shakespeare's language a sparkling new vibrancy. Set designer Rachel Daniels has devised a box of tricks that becomes everything from promenade diner to bedroom to boardwalk. And to ensure it delivers, she's a stage manager as well.
The same immersion in this production is also evident in the subtleties of Brent Lees's lighting and Mark Melville's music.
This is a thoroughly sparkling production that would grace venues with far greater resources. It simply demands to be seen.
Reviewer: David Upton