Art in Edinburgh

Scottish National Gallery and Scottish National Gallery of Modern Art
(2016)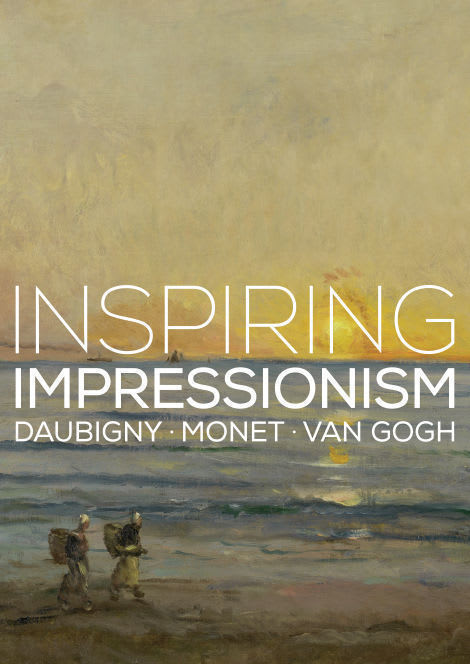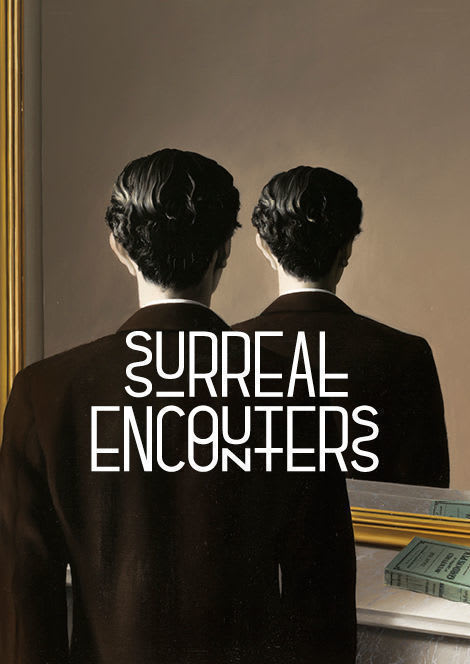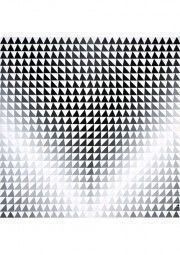 For those needing to refresh brains tired from excesses of comedy and theatre, the Fringe brochure includes many exhibitions.
The odd hour in a gallery can be a joy and here are three tempting exhibitions for varied tastes
Inspiring Impressionism: Daubigny, Monet, Van Gogh at the Scottish National Gallery (to 2 October)
The general premise behind the City's major summer exhibition is the influence that Charles François Daubigny had on those seeking to view and depict the world through Impressionist eyes.
As such, there is a preponderance of his work, which features landscapes but much else and is linked to Monet, Van Gogh and others including Pissarro.
Fans of impressionism will probably appreciate Daubigny's work but find the Monets and Van Goghs more entrancing. This isn't the largest exhibition but it is definitely worth catching.
Surreal Encounters | Collecting the Marvellous at the Scottish National Gallery of Modern Art (to 11 September)
At the Scottish National Gallery of Modern Art, the focus is on surrealism, with works collected from the gallery's own collection also a series of others.
There really is a memorable selection, showing the breadth of an eccentric art form. It features much by Magritte and Man Ray but also Dalis including the lobster telephone.
One can honestly say that there are surprises on every wall, not always pleasant but in many cases memorable.
Bridget Riley Paintings, 1963-2015 (to 6 April 2017)
As a bonus for visitors to the Modern Art Gallery, there is a fine, small exhibition of works by Bridget Riley in many of her most distinctive styles.
This artist loves experimenting with colour but also creates literally dizzying effects in works that are indescribably but magical. This exhibition should not be missed.
Reviewer: Philip Fisher