Freak
Anna Jordan
Theatre 503 and Polly Ingham Productions
Assembly George Square Studios
–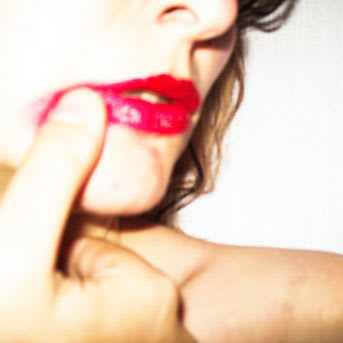 At first sight, Freak appears to be a play about sex and nothing more but Anna Jordan, who directs her own creation, turns it into something more.
The early scenes show two women in parallel on opposite sides of a double bed. Lia Burge's Georgie is 30 and has just lost her boyfriend; Leah, played by April Hughes, is 16 and is about to get her first.
We then follow their sexual experiences as virginity is lost and excess is sought in quite shocking fashion. This sexual exploration is very frank and gets close to the purely gratuitous. It is though interspersed with some raunchy dance interludes to lighten the mood.
At a certain point, both women hit lows, feeling depressed and degraded, leading Georgie to a nervous breakdown and Leah to fear.
Only then do we discover their familial connection. From that point on, they establish a kind of supportive sisterhood that offers more hope than either might have expected at any time during the previous hour.
With two assured performances and a strong text, Freak proves to be both lively and thoughtful and should prove very popular, especially with younger women.
Reviewer: Philip Fisher