Joseph Morpurgo: Soothing Sounds for Baby
Joseph Morpurgo
Pleasance Courtyard
–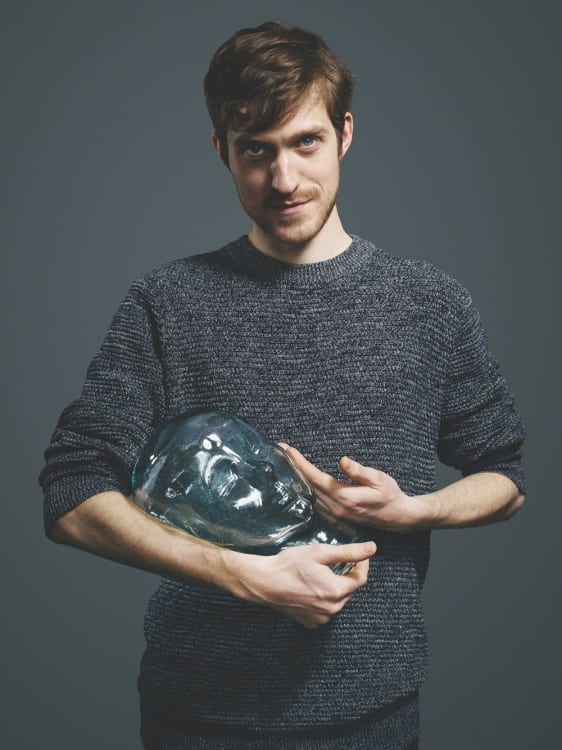 It is always difficult to write a review when you are part of an audience most of whom find a comedy show hilarious while you cannot understand why anyone is laughing.
Joseph Morpurgo sets out to be nerdy and succeeds. His show is structured around a cod episode of Desert Island Discs, seemingly involving the real Kirsty Young in voice over.
While Miss Young is trying to do her job, her guest attempts to tell a story about an affair with an older woman, whom he met in a record store.
Morpurgo also selects dozens of old fashioned records from 30-60 years ago and delivers his own commentaries, generally involving nonsensical statements and often silly voices.
There is also both individual and collective audience participation, which you may well love.
Reviewer: Philip Fisher