Romeo And Juliet
William Shakespeare
Exploding Whale
Katzpace (downstairs in Katzenjammers)
–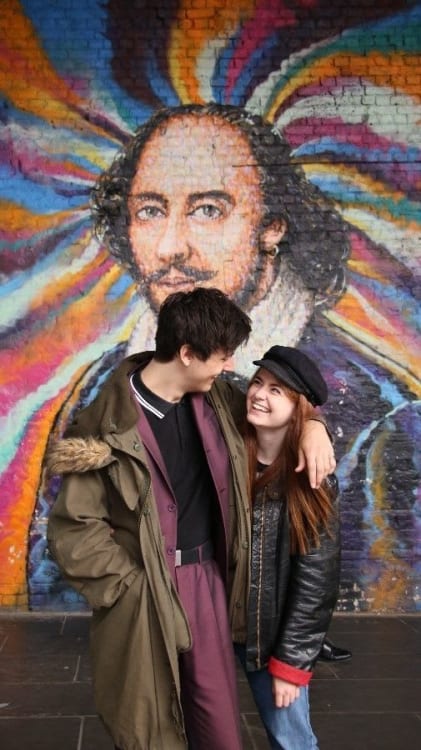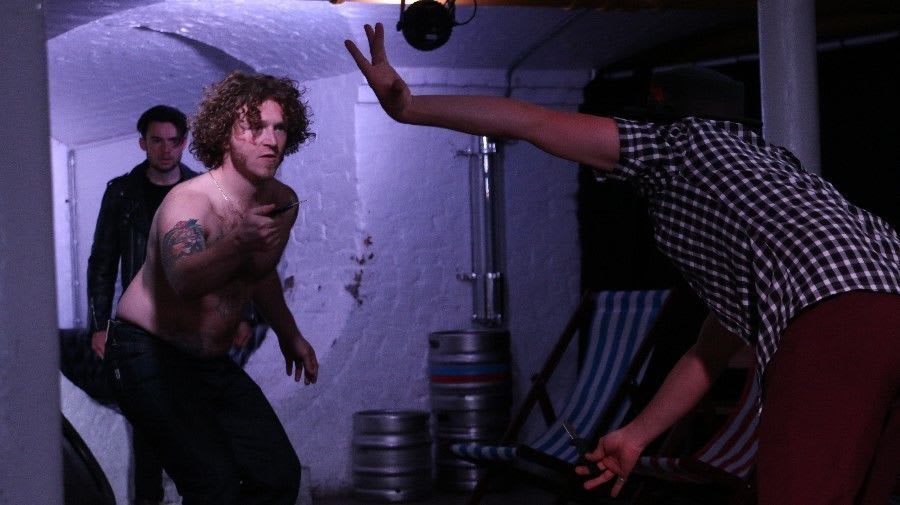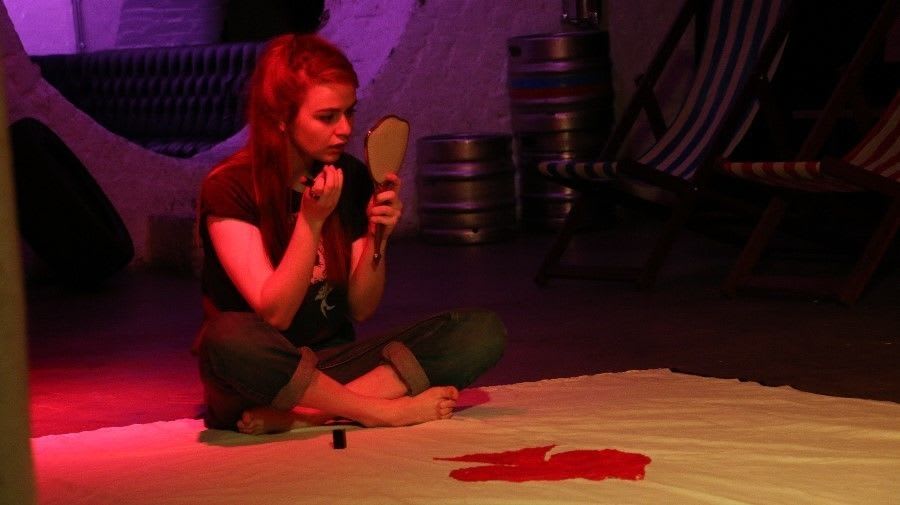 The knives are out in 1964 Brighton, as the Mods (the Montagues) and Rockers (the Capulets) clash. This is Romeo and Juliet amidst the deckchairs, pebbles and period music, beginning with The Who's "My Generation".
And why not? There must have been many young people in the 1960s who, like Shakespeare's characters, recklessly crossed the boundaries of some youth subcultural group to fall in love with someone they shouldn't.
Teddy Morris as Romeo and Bebe Barry as Juliet give sensitive, measured performances that follow the meaning of the words and convince us their relationship is genuine.
The production, even in its quirky moments, is watchable, but it is uneven, not least because of the way it expresses its Mods and Rockers theme.
It didn't seem to have any purpose, beyond an excuse to play the period music and wear the clothes of the time. The music, including clips from the Kinks, the Animals and the Zombies, could even sometimes be distracting. "My Generation" was played so loud we couldn't hear anything the actors said. And it did seem to be tugging too much at the sentimental to have Paris (Julian Bailey-Jones} singing "Love Me Tender" over the dead Juliet.
But the biggest difficulty is the reduced profile of the adult characters who are propelling the lovers to their tragic end. Lord Capulet doesn't exist in this production and instead of Lady Capulet (Radina Drandova) being Juliet's mother, she has become her sister. As for the Prince (Alan Prile), he is depicted in a police uniform being generally ineffectual, including reading a red-top newspaper as a fight takes place in front of him.
Despite the warmth of its two central characters and the power of Shakespeare's language, this production does tend to feel like a quirky, uneven costume drama.
Reviewer: Keith Mckenna