Sandi Toksvig Live! My Valentine
Sandi Toksvig
Pleasance Grand
–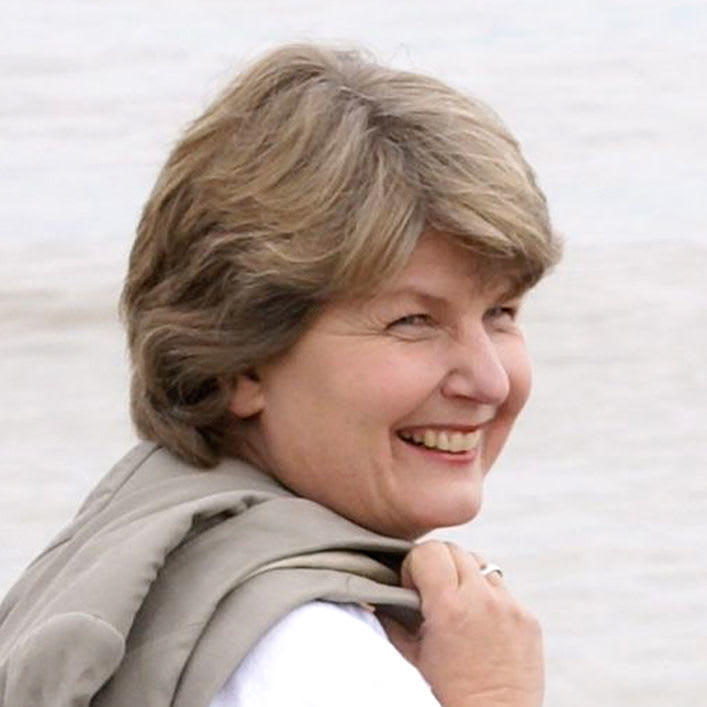 Sandi Toksvig is a consummate comedian, novelist and broadcaster and in this new stand-up comedy she presents a sharp-witted, hilariously funny new show that takes its roots from her latest book Valentine Grey about gender, liberty, empire and injustice, set against the vibrant backdrop of Victorian London and the Boer War.
The capacity audience in the Pleasance Grand hung on every anecdote and story as Toksvig delivered her philosophy on life, her parents, her childhood in Copenhagen and in New York and her experiences of an English Boarding School where the games mistress Miss Doswell was determined that she should participate in sport—not a particularly welcome suggestion to the young, unfit Toksvig.
In fact she relates that, " If my partner says let's run upstairs and make love, it would have to be one or the other" great stuff.
She makes fun of her age and perhaps the audience, saying we are "the Saga section of the Fringe."
She first appeared in Edinburgh 34 years ago as part of the Cambridge Footlights and through a series of projected photographs she reveals much about her family's life.
There are some wonderful one-liners and she is not afraid to poke fun at her Danish origin, especially the language where one word can cover most English phrases but they need 20 to describe herring.
She introduces us to many books with the weirdest of titles and reminds us of Janet and John which neatly brings us back to her new book.
"Grab life by the throat," she entreats the audience as we all stand to conduct Beethoven's Ode to Joy at the end.
The show is on a UK tour, so if you missed it in Edinburgh do catch it regionally—it's a must-see show.
Reviewer: Robin Strapp