Shylock is My Name
Howard Jacobson
Hogarth Shakespeare
Released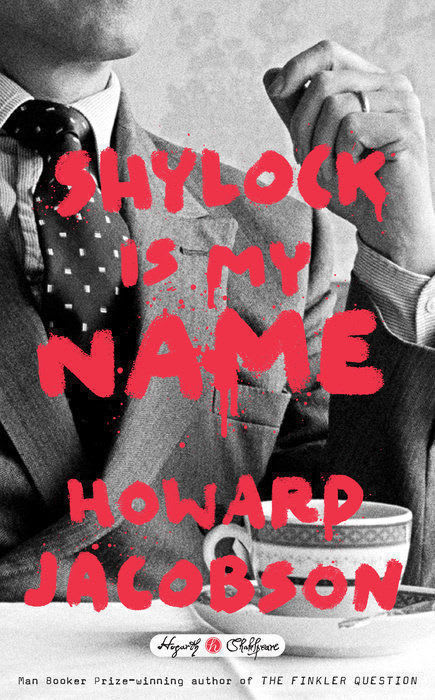 Only Howard Jacobson could have written a book quite like Shylock Is My Name.
The Booker Prize winner cleverly brings together his own Manchester-Jewish aesthetic with a university professor's intellectual fascination at a Shakespearean character and then adds in his own quirky 21st-century take on The Merchant of Venice.
The result is a highly entertaining, multi-layered novel that starts out with two main strands and gradually brings them together.
The central character is Simon Strulovitch, a barely practising, wealthy Jewish wheeler-dealer and philanthropist living in Cheshire's upmarket "golden triangle", not too far outside the increasingly trendy northern city.
In a graveyard, he meets the eponymous time travelling character from Shakespeare. They soon begin an unlikely friendship that enables Strulovitch to interrogate and examine Shylock on behalf of Howard Jacobson and the reader.
In the second part of the story, the wealthy, homosexual D'Anton provides moral and financial support to two friends, neither of them blessed with wits nor money.
Barnaby wishes to woo the beautiful TV chat show host Plurabelle, while Nazi-saluting, Stockport County footballer Gratan Howsome is more interested in 16-year-old Beatrice. To complete the circle, the girl just happens to be Strulovitch's headstrong daughter.
Even those who are not very familiar with Shakespeare's play will almost certainly recognise many of his plot lines in the latter tale, while it also allows Strulovitch and Shylock to compare notes over wilful, lost daughters and the religion that they share.
Jacobson expertly weaves his tales to illuminate The Merchant of Venice, while at the same time poking gentle fun at his contemporary co-religionists and making some pertinent statements about today's media-obsessed society.
Reviewer: Philip Fisher