Sleeping Beauty
Paul Hendy
Evolution Productions
The Marlowe Theatre, Canterbury
–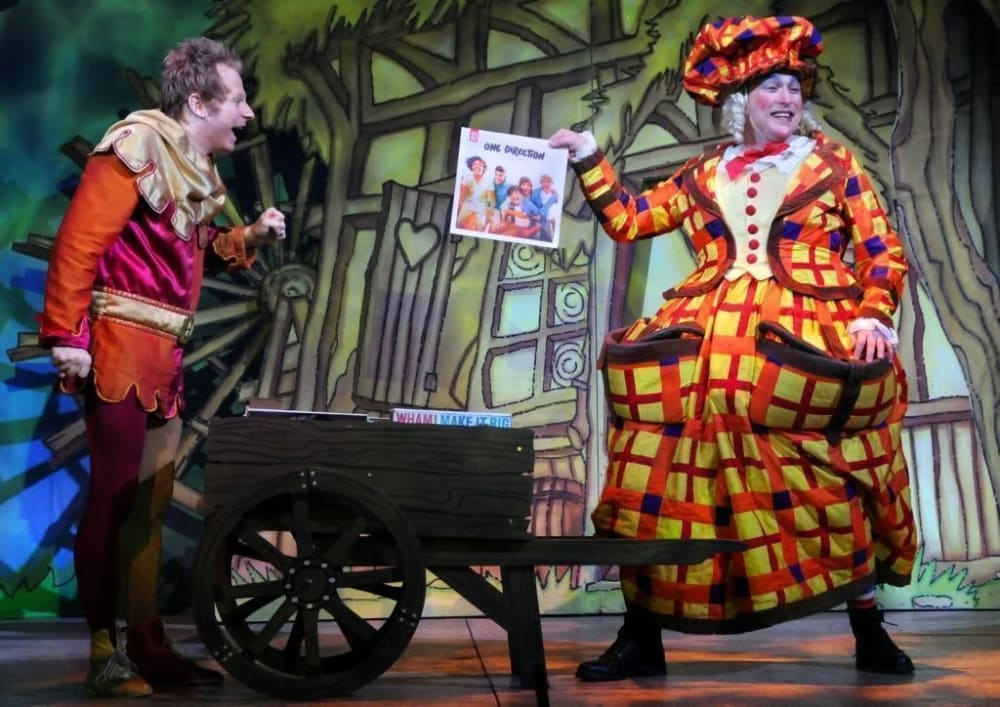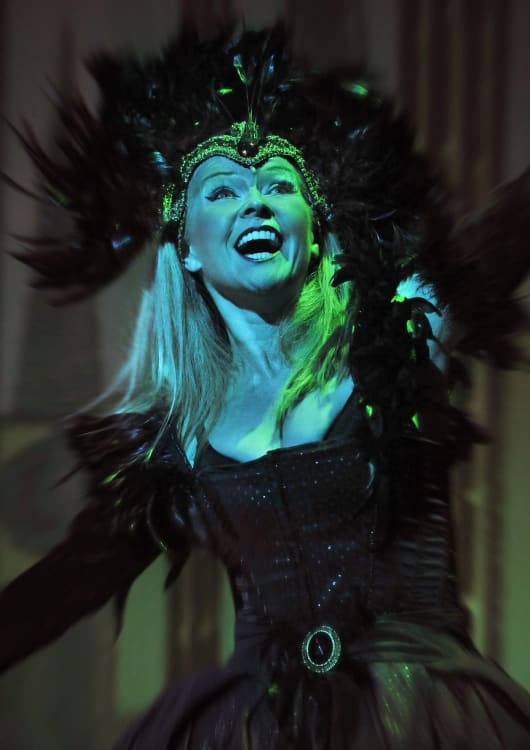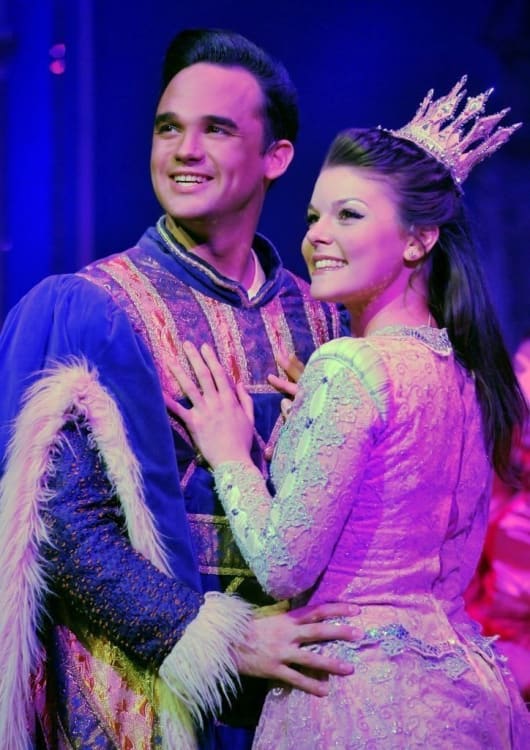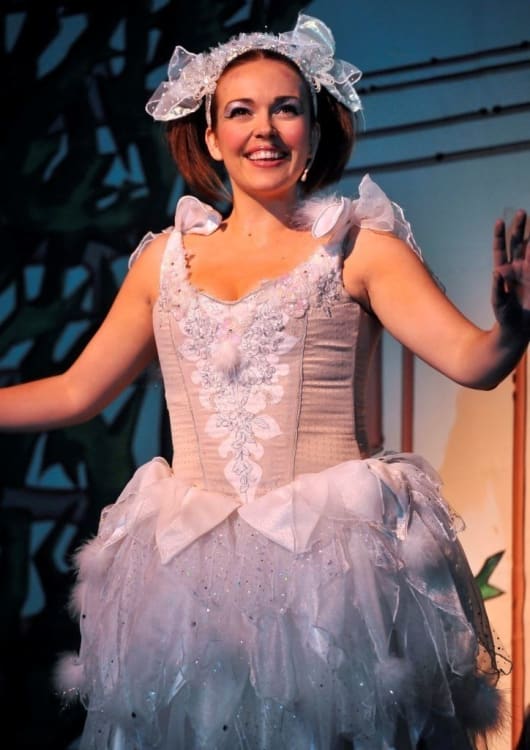 As soon as 'Bring Me Sunshine' sweeps across the auditorium spreading its melodic happiness during the overture, the audience knows they're in for a good time. Last year's Cinderella at the Marlowe Theatre was a resounding success, but somehow Evolution Productions has managed to top it with this year's festive treat Sleeping Beauty.
An Evolution pantomime is always strong on comedy and this year is no exception. In the double act of Dame and Comic, Ben Roddy and Lloyd Hollett are one of the best in the country, which is even more remarkable given that this is Roddy's D(am)ebut and their first season together in the stock role partnership.
As Jangles the Jester, Hollett helps tell the story and acts as that all important link between stage and auditorium. His lovable Comic has the audience in stitches with his contorting face and cheeky antics and coupled with Roddy the two exemplify everything pantomime Comics and Dames should strive for.
Whether delivering 57 consecutive pop music gags or larking about in a leaky bathroom, Hollett and Roddy are naturals and deliver their material with expert timing, ringing every last laugh out of every line. Roddy's Nurse Nellie is a glorious 'Bloke in a Frock' and the physicality he brings to the role takes the comedy to another level. Having opened on 30th November 2012, the show is still fresh and vibrant, greatly due to the energetic performances from Hollett and Roddy who keep the rest of the cast on their toes much to the delight of the audience.
Not only does the production boast an excellent Comic and Dame, it has one of the finest Villains in Pantoland in the form of Toyah Willcox's Carabosse. An experienced pantomime performer, Willcox knows how to work an audience and ensure she gets the boos her character so desires. Her involvement in the schoolroom scene works well as she tries to think up ways to prick the Princess and a mysterious birthday card efficiently lures Beauty to her fate.
Paul Hendy's script has gone through a number of changes since its first outing in Guildford in 2010, one of which is the addition of a marvelous transformation sequence to conclude Act One. Thorns slowly engulf the castle, whilst Carabosse summons flames and her fire breathing dragon Helga, a devilish sight to behold, who fills the stage and wards off anyone who dares try to awaken the princess from her 100-year slumber.
Sleeping Beauty is always a difficult title to content with due to the century-long sleep and, although Hendy fills the second act with an extended joke about ageing, a crowd-pleasing leaky bathroom sequence and the Ghost Gag, the use of three set pieces does stall the action somewhat. It is also a shame that the quest narrative in terms of rescuing the Prince and finding a magical golden axe is not extended and worked through as, rather fortunately, a silver axe Jangles happens to come across manages to achieve what only the golden axe is allegedly capable of.
In the roles of Prince Michael and Princess Aurora, Gareth Gates and Faye Brooks make a stunning Principal Boy and Girl pairing with excellent chemistry and voices, whilst Katrina Bryan's Fairy Moonbeam is full of magical charm and makes the role memorable for all the right reasons. Ieuan Rhys's jolly Welsh King Izznit completes the line-up of what must be one of the strongest casts of the season and with a dazzling ensemble, sparkling sets and toe-tapping music, Sleeping Beauty is an enchanting evening of entertainment.
As Princess Aurora reminds the audience in her opening number, pantomime at the Marlowe—"It's always a good time!"
Reviewer: Simon Sladen