Taro
Ross McGregor
Arrows & Traps Theatre
The Jack Studio Theatre
–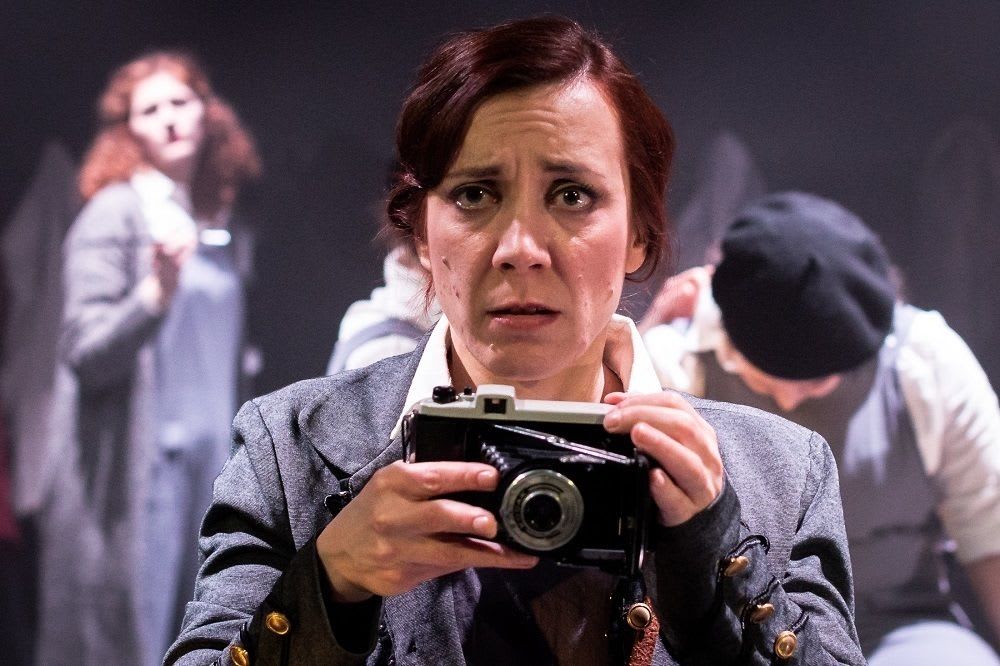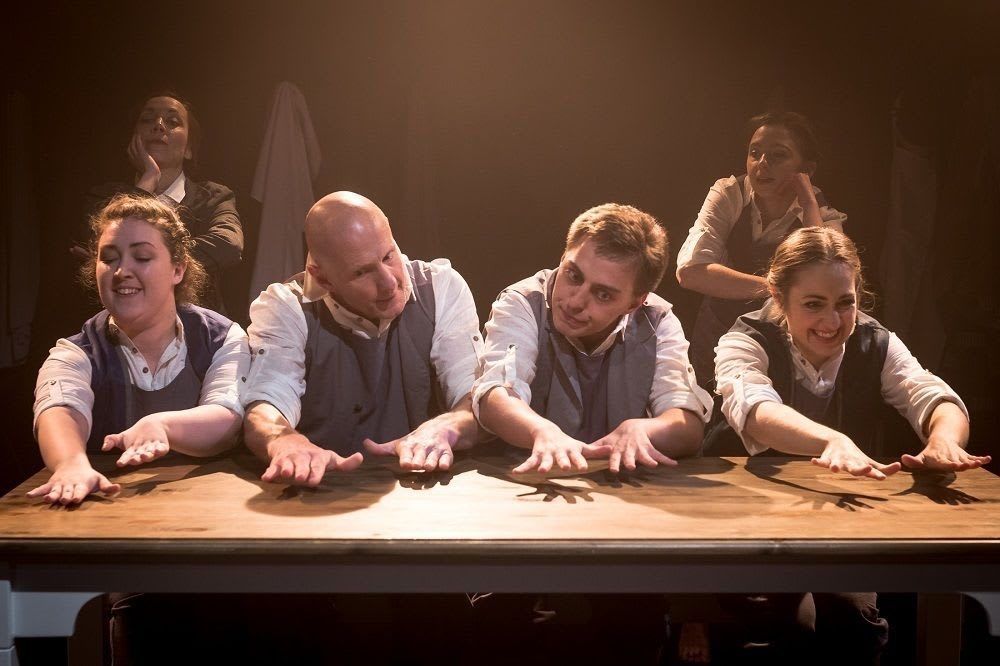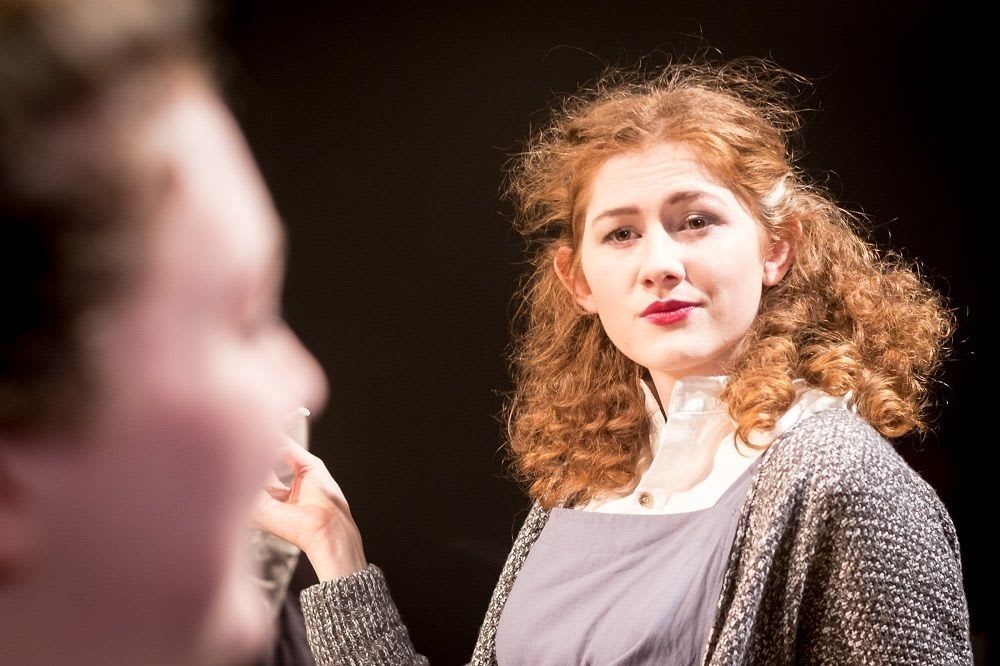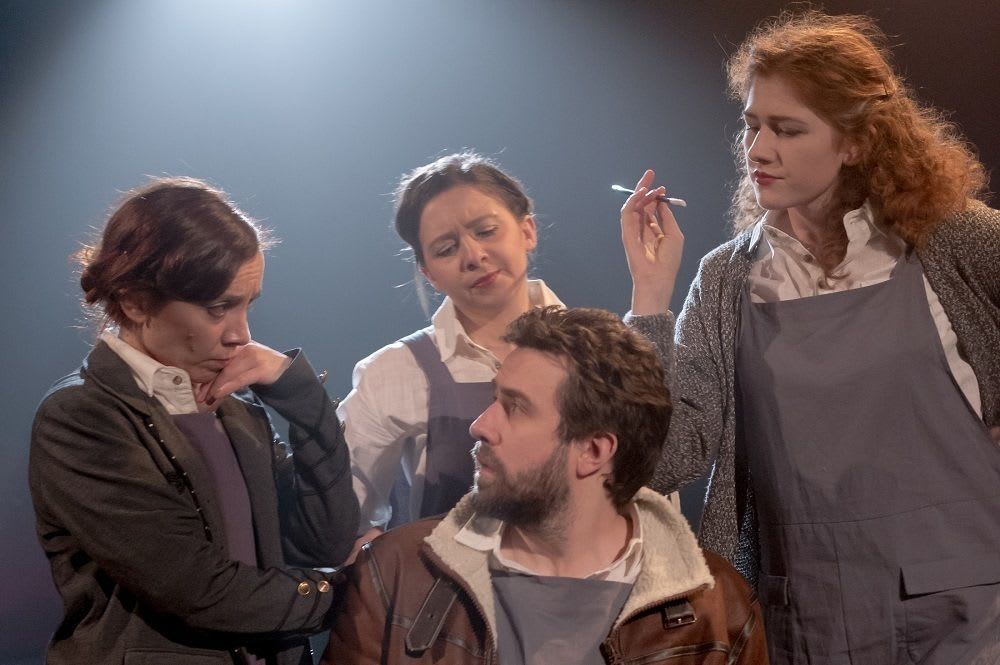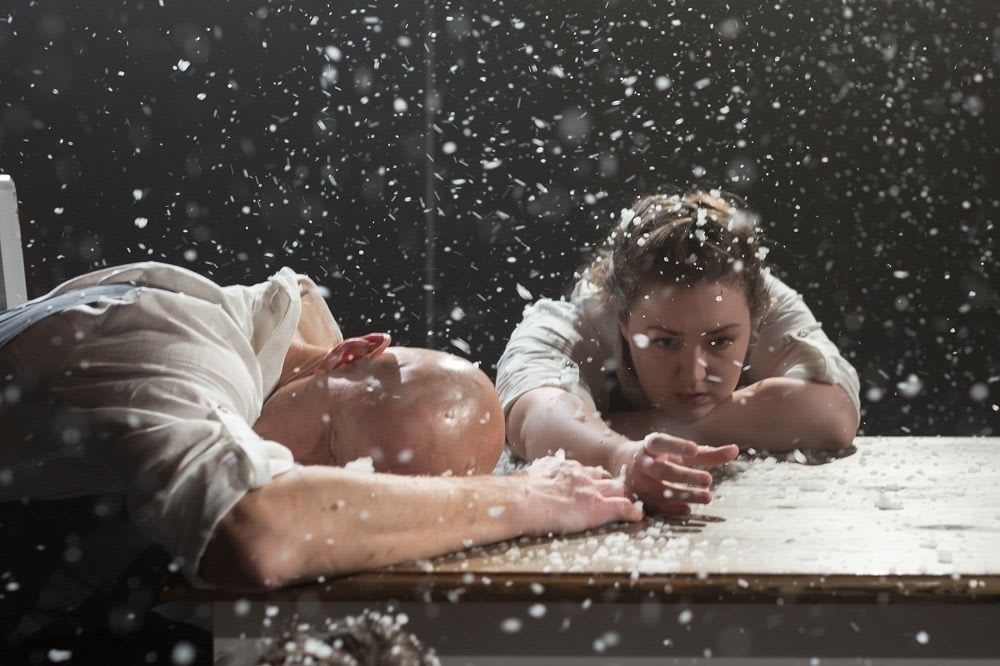 Behind every great man, there is a great woman, and behind legendary photojournalist Robert Capa, there is Gerda Taro.
The second of two plays in Arrows & Traps' Female Firsts season at the Jack Studio Theatre, sees Taro shine in her own right, stepping out from behind the man dubbed the "the greatest war photographer in the world".
Whether Capa would have got that grandiose title without Taro, we shall never know, but Taro owes her career to him, as it was Capa that introduced photography to Taro when they met in mid-1930s Paris.
They had each arrived in the French capital to escape. Capa, then going by his birth name, Endre Friedmann, was a young Hungarian Jew in exile, earning a poor living by his Leica when he met Taro.
She was born Gerta Pohorylle, a German Jew, whose antifascist activities had put her in the sights of newly elected Chancellor, Adolf Hitler's regime.
Writer and director Ross McGregor uses his ensemble cast to create a multicultural Paris filling up with Jewish refugees in the face of an atmosphere of growing anti-Semitism.
As work becomes increasingly difficult to find, Capa and Taro change their names to disguise their cultural origins; Pohorylle, a big fan of Japanese artist Taro Okamoto and Swedish actress Greta Garbo, creates Gerda Taro from their names.
Taro's "claim to fame" is being recognised as the first female war photographer to be killed on assignment and Taro starts with the photographer's untimely death.
Using the smart device of having Garbo guide the ghost of the now famous Taro through the making of a film of her life, McGregor presents two Taros: the spirit narrating whilst the other comes to life in the celluloid that made her name. It has an appealing symmetry.
They are extremely well played by Cornelia Baumann who is excellent as the feisty, independent Taro, with the engaging Lucy Ioannou revealing a more considered, retrospective side as the psyche of this extraordinary woman.
Without diminishing Capa, attractively portrayed by Tom Hartill, McGregor shows Taro as the driving force behind both Capa's and her own career. Hers was initially to manage his contracts and assignments, until she was able to work alongside him as a photographer, as his equal.
"A cause without images, is a lost one," says Capa as Europe turns its back on Spain, where they go as lovers and partners to cover the Civil War, his subsequent success back in Paris with a now iconic image of the War cementing their understanding that photographs can change history.
Driven by the need to show the world what was continuing to take place in Spain, Taro strikes out on her own, returning for a further assignment, dying in a road accident, McGregor's narrative coming full circle, reuniting her with Capa in the next life as he steps on a landmine on assignment in 1950s Vietnam.
McGregor's non-linear delivery of Taro's story paired with the chimerical shifting between life and spirit puts her at the forefront of the action whilst making it clear that what she had with Capa was a personal and creative partnership.
Latterly, in the close and chaotic circumstances in which they worked, it is understandable, if indisputably unjust, that some of Taro's work became attributed to Capa, and it is possible that, with his name attached to it, her work could have achieved a higher price, but as McGregor's play verifies, history had no business smudging Taro's courageous contribution to photojournalism.
Reviewer: Sandra Giorgetti