The Secret Garden
Author(s): Frances Hodgson Burnet, adapted by Elizabeth Newman
Company: Pitlochry Festival Theatre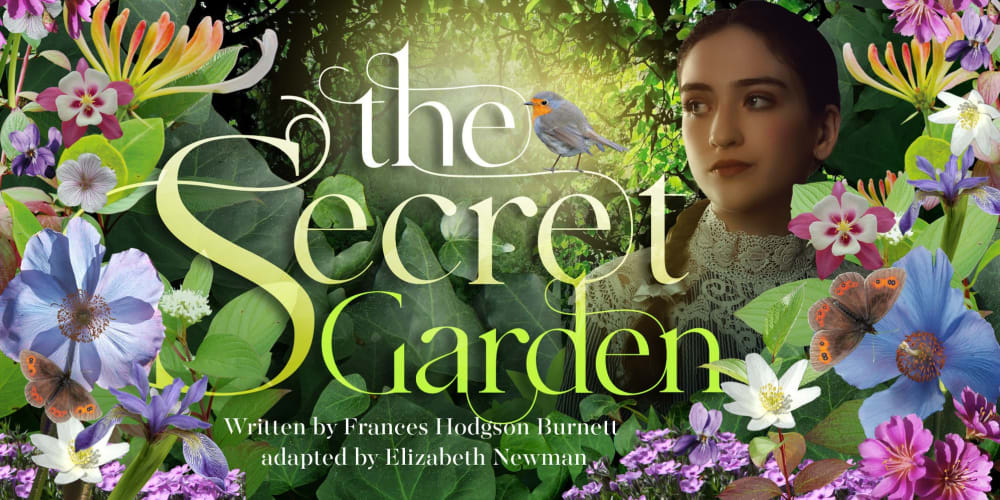 After tragedy strikes in India, orphaned Mary Lennox comes to England to live at her uncle's mansion on the Yorkshire Moors and finds it full of strange secrets.
She hears crying down one of the long corridors and eventually traces it to find her bedridden cousin Colin, who is unable to walk.
In the house, Mary finds a key that leads her to a secret walled garden that has been locked for years and is completely overgrown.
Together with Dickon, a local boy who has a way with nature and wild animals, they release the magic inside the garden back to life, bringing joy and happiness to the house and those who live inside it.
Performances