No Love Songs
Author(s): Kyle Falconer and Laura Wilde
Company: Dundee Rep and Scottish Dance Theatre
Age recommendation: 14+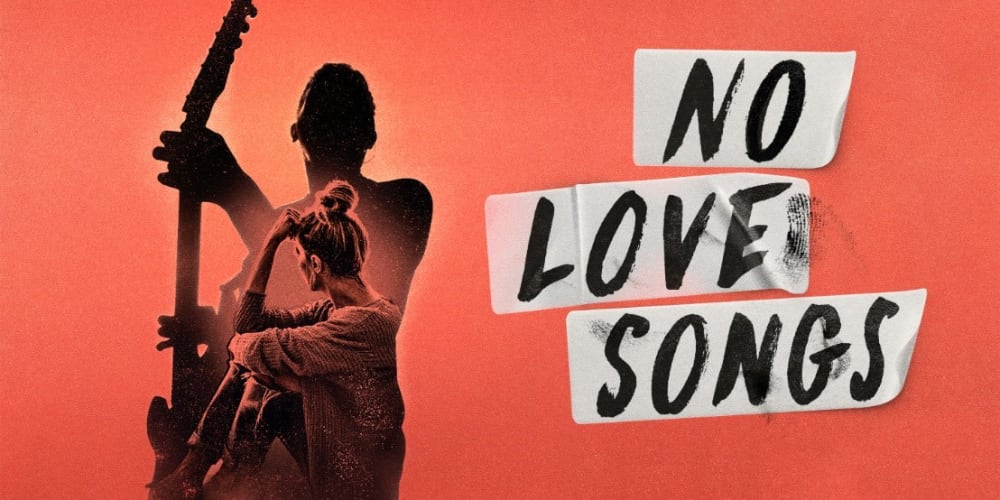 The creative brainchild of Kyle Falconer (lead singer of The View) and Laura Wilde, No Love Songs (13 – 20 May) is a deeply personal new piece of gig theatre.
Covering topics such as post-natal depression, this original new musical follows Lana and Jesse as they learn to navigate the unique challenges of their new lives as parents.
Co-directed by Dundee Rep's Artistic Director, Andrew Panton and Associate Director, Tashi Gore, the piece is co-written by Johnny McKnight and Laura Wilde. No Love Songs features hits from Kyle's latest solo album No Love Songs For Laura such as "Stress Ball" and "Mother" performed live on stage by the company.
Performances