Fairytale of New York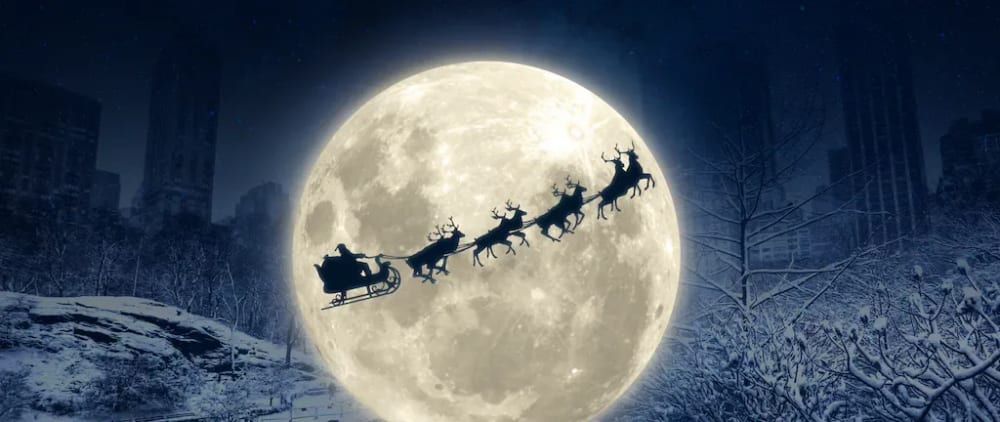 Ho! Ho! Ho! Fairytale of New York is coming to town
And the bells are ringing out for Christmas Day!
Direct from the West End and after multiple sell-out tours, the ultimate feel-good show is touring the UK & Ireland with an international cast of singers, musicians and dancers.
Fairytale of New York will feature Christmas classics including "Driving Home For Christmas", "Oh Holy Night", "Winter's Tale", "White Christmas" and—of course—"The Fairytale of New York" as well as Irish hits "Galway Girl", "The Irish Rover", "Danny Boy", "Dirty Old Town" and "The Black Velvet Band".
Performances