Macbeth
Author(s): William Shakespeare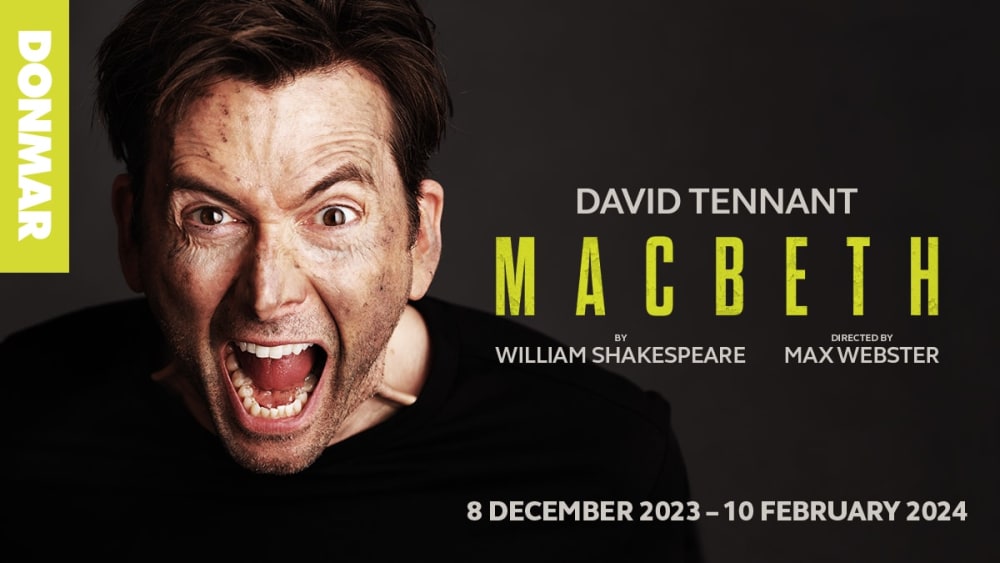 A story of love and murder, the renewing power of nature, and of the internal struggles of a damaged man as he tries to control his destiny.
This production of the Scottish play places us inside the mind of Macbeth, asking are we ever really responsible for our actions?
Shakespeare's psychological drama is led by David Tennant, who plays the title role for the first time. Donmar Associate Director Max Webster (Henry V, Life of Pi) directs.
Performances