24:7 Festival contemplates its future
Published: 13 September 2015
Reporter: David Upton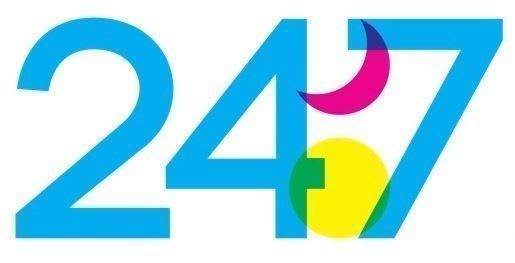 Now that Manchester's 12th consecutive annual 24:7 event has been completed, organisers are reflecting on where the future lies and how to serve participants and audiences.
The Big Festival Weekend ran successfully, presenting 29 events. All four main shows—Gary: A Love Story, Madness Sweet Madness, The Plant and We Are The Multitude—went on to be enjoyed by other audiences during the Shiny New Festival at The Lantern, Liverpool.
Three Brief Encounters monologues will also be seen again on October 26 as part of the Manchester Science Festival's Arts Meets Science category.