24:7 makes a Ballyhoo in Manchester
Published: 5 May 2013
Reporter: David Upton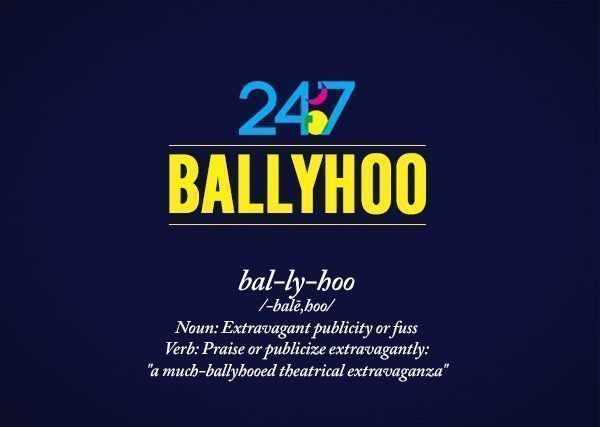 A 24:7 Ballyhoo in Manchester next weekend will be a celebration of successes and a shout out for the year ahead for the city's theatre festival.
It will also be introducing the playwrights and companies who made it into this year's events.
Following an intense, three-month adjudication process, the scripts and ideas to be developed into full productions for the July Festival are:
Away From Home by Rob Ward and Martin Jameson
Billy The Monster and Me by Catherine Manford and Sarah Molyneux
Blunted by Alice Brockway
Bump by Laura Barrow
Daylight Robbery by Micheal Jacob
Manchester's Burning by Rebecca Harrison
My Space by Louise Monaghan
No Soft Option by Brian Marchbank
Night on the Field of Waterloo by Thomas Bloor
Temper by Richard O'Neill
The Young by Faro Productions.
Details: 247theatrefestival.co.uk