24:7 submissions sought
Published: 15 February 2015
Reporter: David Upton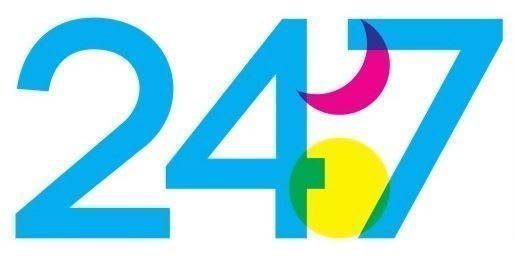 Submissions are now open for this year's 24:7 Big Festival Weekend in Manchester from July 24 to 26.
Organisers are looking for at least three plays this year for full production and up to four for rehearsed readings/sharings, and they can be between 40 and 90 minutes in length.
Submission fee is £20 but with a guarantee the first 10 pages of every play will be read by up to five readers, and feedback will be given at each stage.