A community opera for Co Durham
Published: 27 February 2020
Reporter: Peter Lathan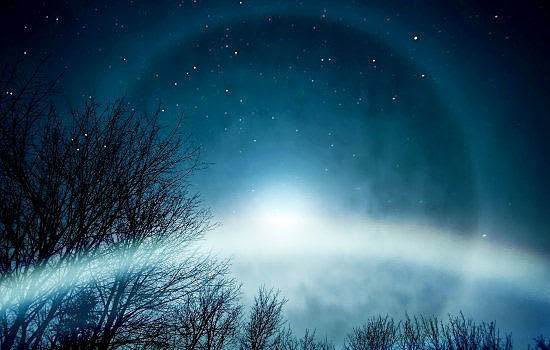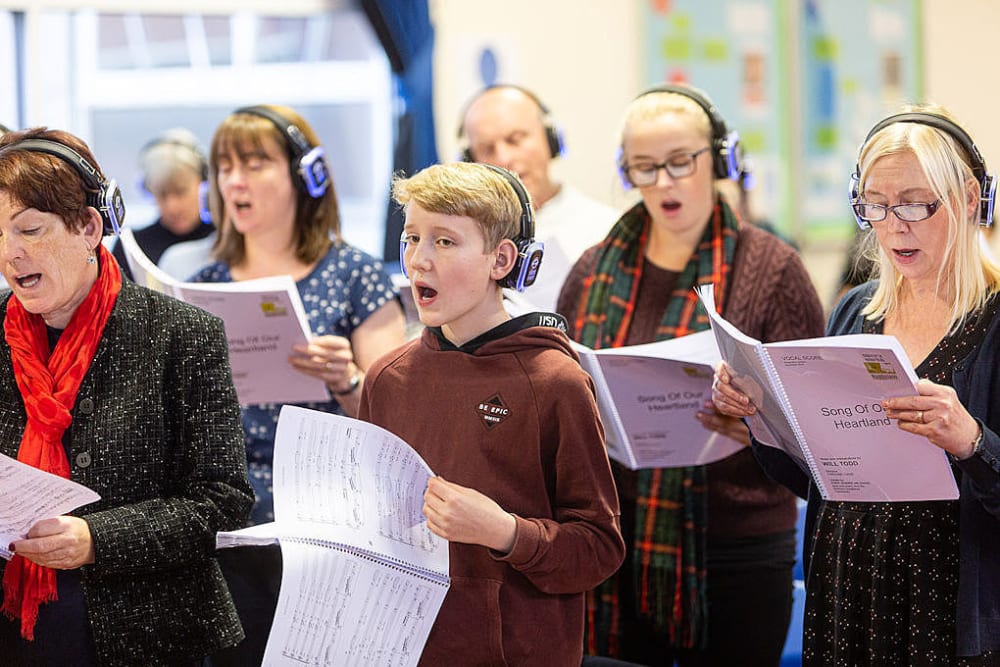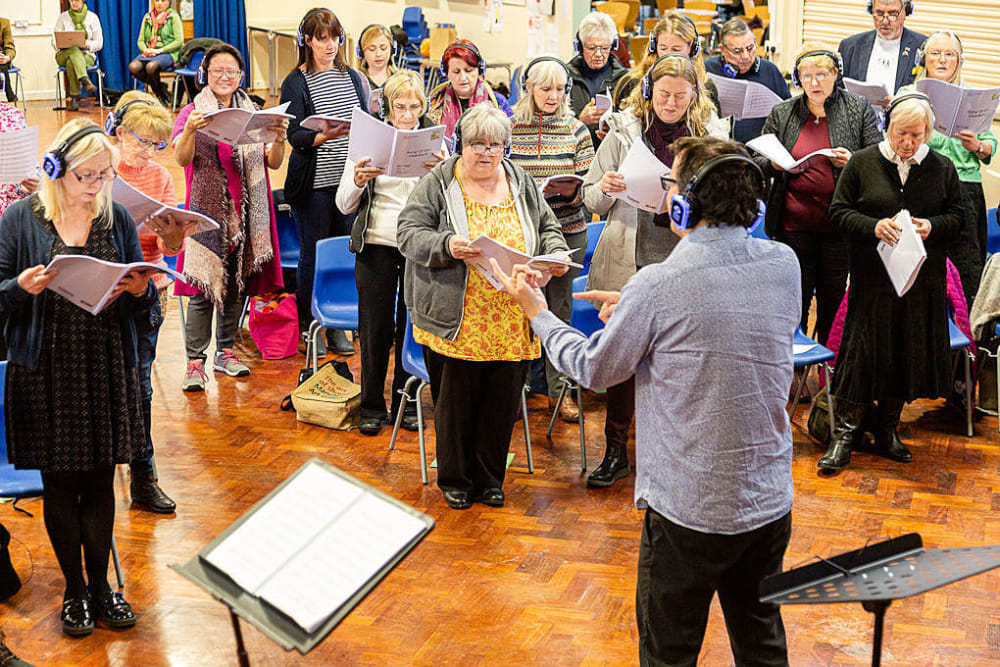 Opera North and Northern Heartlands are cooperating to create a new community opera, Song of Our Heartland, for the area of south and west Durham, an area comprising Weardale and Teesdale along with the market towns of Barnard Castle, Bishop Auckland, Shildon, Crook, Tow Law and Willington.
Northern Heartlands is one of 16 Great Place Schemes in England, funded by the National Lottery Heritage Fund and Arts Council England, and its mission is to deliver cultural activities that transform people's understanding of the heritage, landscapes and places they live in, building their confidence and ability to influence policy and decision making.
Written by Durham-born composer Will Todd, with a storyline by Caroline Clegg and libretto by Emma Jenkins, Song of Our Heartland has been developed in partnership with members of local communities in the region which has a strong heritage in mining and railway industries, as well as upland hill-farming. A cast from Opera North and the community began rehearsing in January, alongside mentorship schemes in directing, costume, lighting and front-of-house skills.
Set in a town marked by declining local industry and loss of civic spaces, Song of our Heartland is a love letter to the landscape, the heritage and the people of the area and an act of storytelling by three generations of indomitable women.
Following the death of Harold, a former miner and railway signalman, the opera shines a light on his family—his wife Lilian, daughter Jacqueline and granddaughter Skylar—as they face a stark choice between moving away to find jobs and new opportunities or staying to face an uncertain future. Forced to remain by Harold's death and driven by her grandad's spirit, Skylar fights to save the things which are most important to her: the school choir and the abandoned Moonlight Ballroom Theatre.
Directed by Caroline Clegg with set and costume design by Madeleine Boyd, Song of our Heartland will be performed in an immersive style amongst the trains and exhibits at Locomotion, the railway museum in Shildon. Conducted by Hollie Mathieson, it will be performed by the Chorus and Orchestra of Opera North and the newly formed Community Chorus, with solo roles shared between members of the Chorus of Opera North and the community participants.
Song of our Heartland: A community opera will be performed at Locomotion on 29 and 30 May 2020, with performances at 7:15 and 9:00 each day. The running time for each performance is approximately 60 minutes.
Tickets priced at £12.50 (£5 for children and concessions) are on sale now from Locomotion or via the box office on 01904 685780.
Currently they are looking for young people (playing age around 15) to appear on stage and for volunteers for backstage and front-of-house. The next rehearsal is on 1 March in Shildon and full details on how to join are on the Northern Heartlands web site.