A Dam burst of dreams for 24:7
Published: 27 June 2014
Reporter: David Upton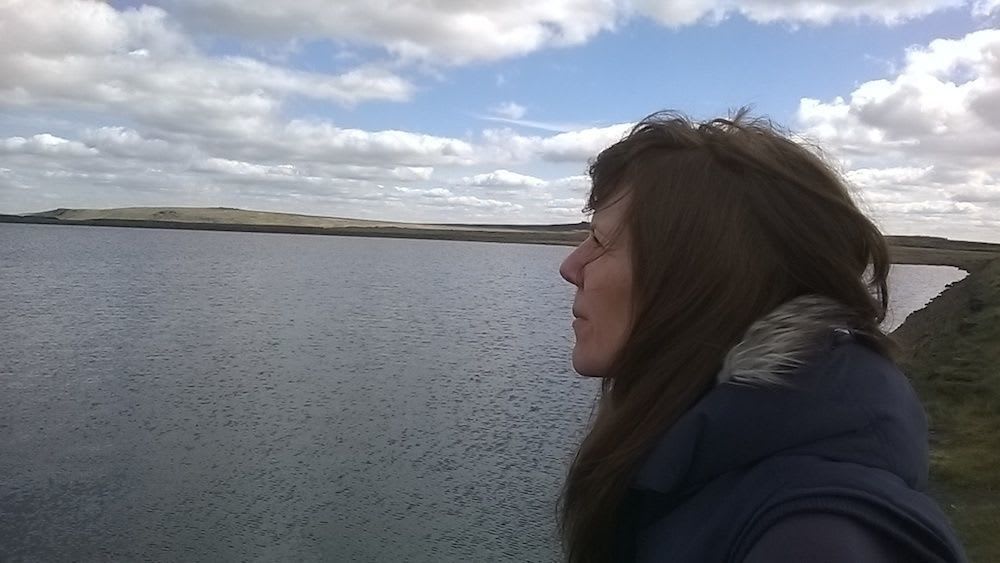 To The Dam premières July 18-24 at the 24:7 Theatre Festival in Manchester.
Set in the border town of Todmorden, it charts Lisa's journey of self-discovery up to Gaddings Dam, England's highest beach and to the Basin Stone, a landmark of struggle and resistance in history.
It's written by John Clarke, graduate of the Royal Court Young Writers' Programme, whose recent play The Way Men Breathe was longlisted for the 2013 Bruntwood Prize for Playwriting.
The play stars Jo Gerard, whose recent work includes a role in Victoria Wood's Tubby and Enid and in the touring show Trust – Dying for the NHS (The Distant Voices).
To The Dam appears on the Pioneer Stage at New Century House, Corporation Street, Manchester M60 4ES as part of 24:7.