A hit for Six and Blackpool
Published: 22 May 2023
Reporter: David Upton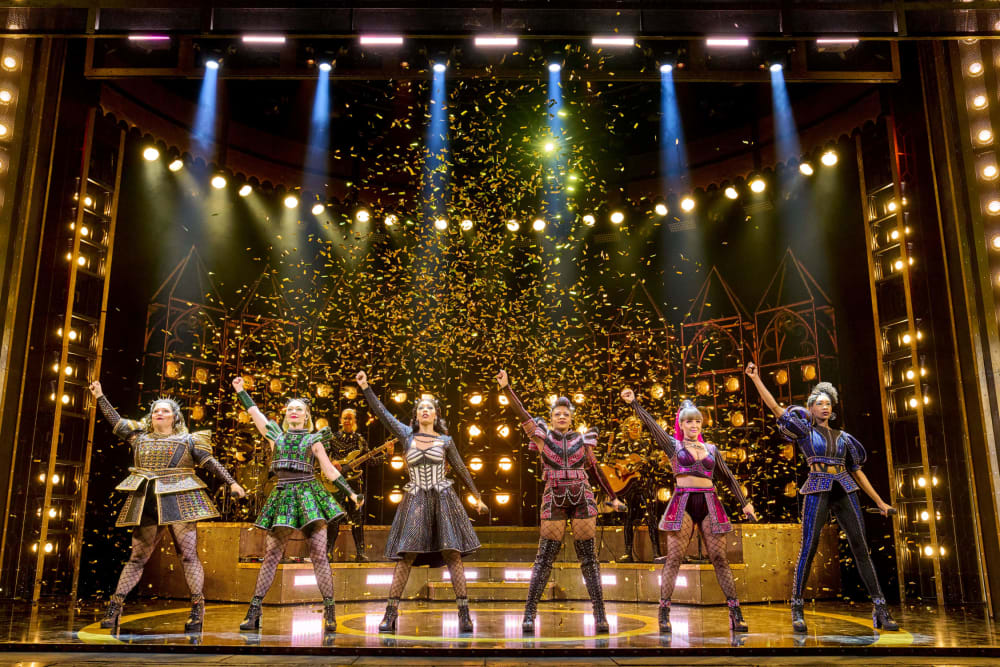 The Winter Gardens Blackpool has bounced back from COVID with a near 100 per cent increase in ticket sales on the previous year.
A developing partnership with ticketing service providers Eventim marked the first time in more than 15 years that the venue had launched a new ticketing and box office system. 2021 saw a ticket sold to every single region in the UK.
The new web site racked up 2.1 million visitors since it was launched in June 2022—up 1.3 million from 2021—and last summer saw the first £500,000 show in Opera House history.
SIX was the highest grossing musical over a single week. Elf—A Christmas Spectacular then broke the £500,000 threshold.
Related listings

Six - Toby Marlow and Lucy Moss