A new work from balletLORENT
Published: 17 November 2020
Reporter: Peter Lathan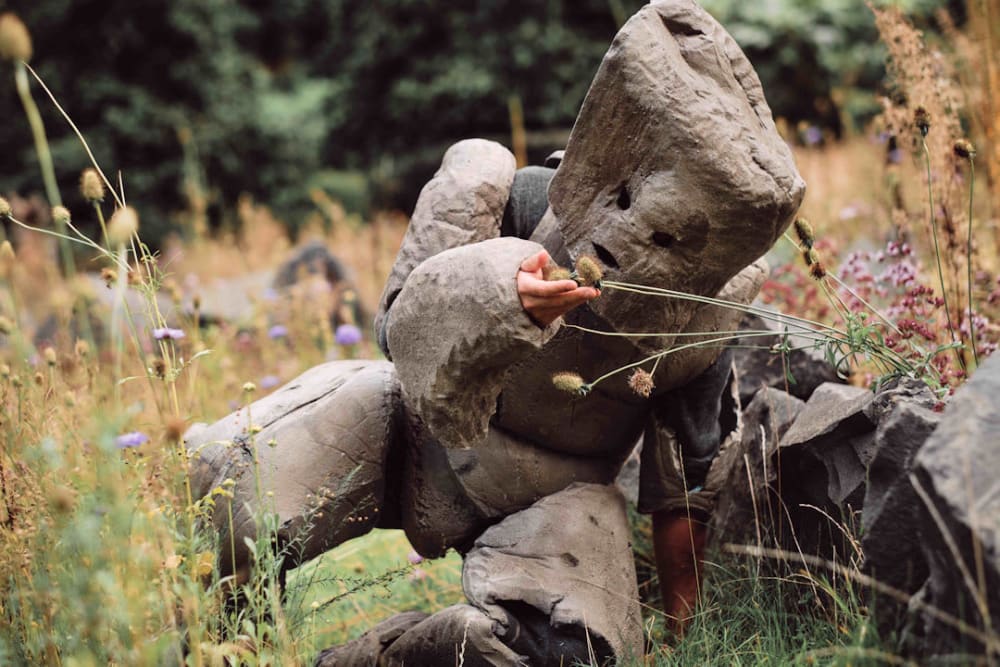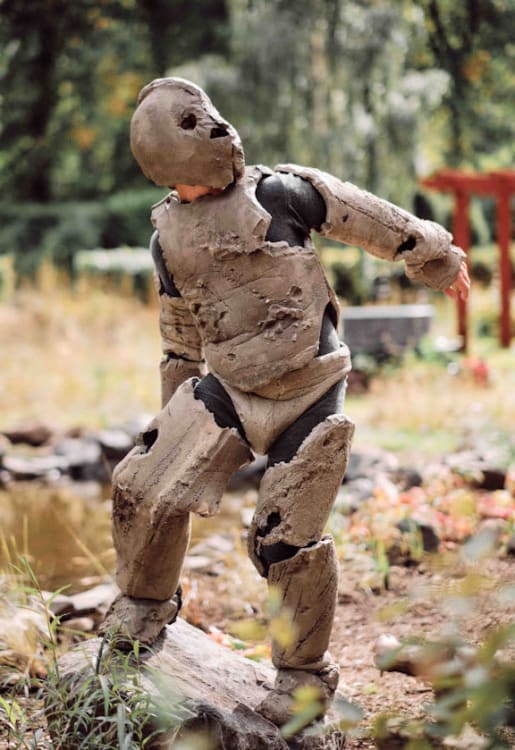 Newcastle-based balletLORENT, a National Strategic Partner of Sadler's Wells, is releasing a new short film this week.
The Things That Wait, a fairy tale for all ages, is a new original dance piece filmed in Gateshead's Swedish Gardens in Saltwell Park in September between national lockdowns, with dancers and crew who were in 'bubbles'. The 14-minute film is the company's response to COVID-19, which they hope will resonate with digital audiences nationally.
"We understand why we have had to be solitary," said Artistic Director Liv Lorent, "but our physical selves are missing the possibility of touch with family and friends, as well as the company of the crowd. We wait for a new season. In this story, we meet that moment."
The piece is choreographed by Liv Lorent and the dancers and has an original score composed and performed by 12-year-old Albie Crompton (Lorent's son), with costume design by Nasir Mazhar. The dancers are Gavin Coward, James MacGillivray, Debbi Purtill, Otto Purtill-Ritchie and Natalie Trewinnard.
The Things That Wait will be released on Thursday 19 November at 6:00 from Vimeo on Demand at and will cost £3 to rent for one week. Until the release, a short trailer, free to view, can be found at the same location.
The company was supposed to be touring the UK to 10 theatres including Sadler's Wells, The Lowry in Salford, Hull New Theatre and His Majesty's Theatre Aberdeen with The Lost Happy Endings but were only able to visit one (Darlington Hippodrome in February) before the government implemented a national lockdown. They hope to start touring again in spring 2021.