A right Royal autumn
Published: 6 September 2022
Reporter: David Upton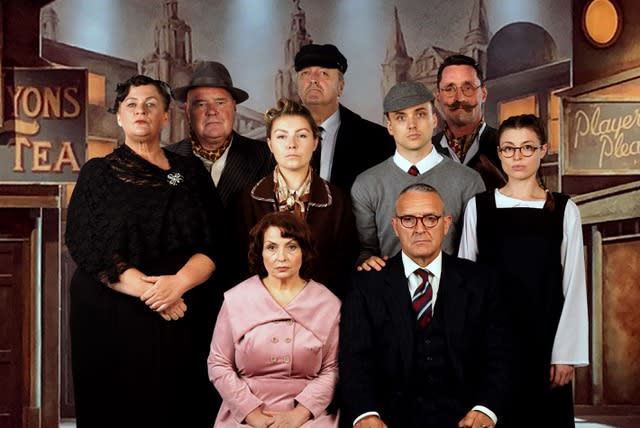 St Helens Theatre Royal's autumn of live shows embraces drama and family favourites.
Twopence to Cross the Mersey returns to St Helens from September 27–October 1. And there is also a return for Andrea Dunbar's 1982 play, made into a 1987 film, Rita, Sue and Bob Too from November 8–13. Mum's the Word is a witty journey through the trials and tribulations of parental life.
And there's not one but two pantos: Sleeping Beauty is an October half-term treat with Cinderella for Christmas.