A Theatre Show north & south
Published: 7 May 2023
Reporter: David Upton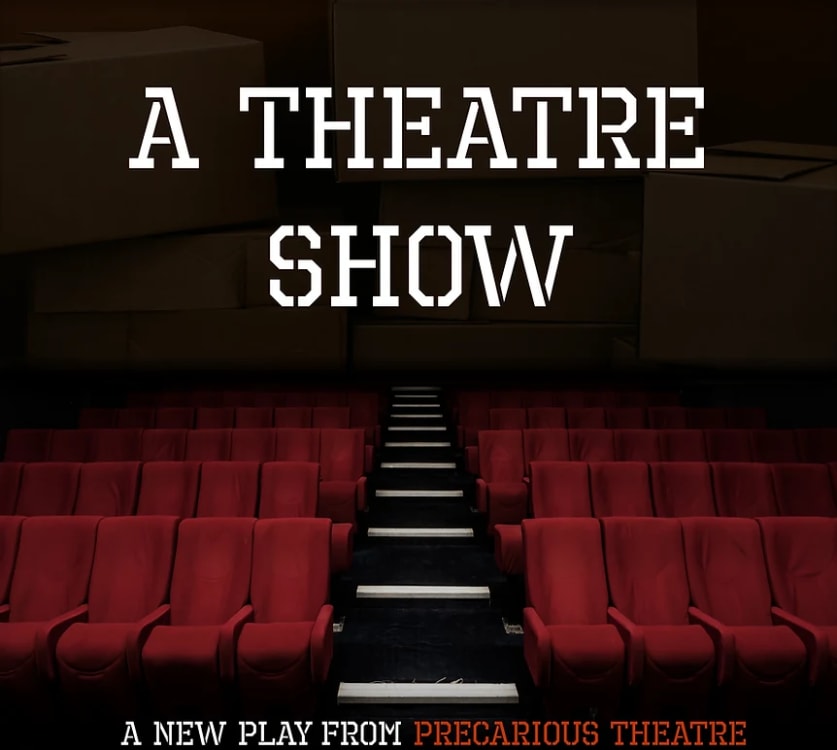 A Theatre Show will be at Salford's Kings Arms July 17–19 as part of Greater Manchester Fringe and at Camden Peoples' Theatre August 25–27 as part of Camden Fringe.
Marco Biasioli and Precarious Theatre present a thought-provoking work exploring the challenges contemporary artists face in the production of their art and the lengths they are willing to go to in order for their creations to be shared with an audience.
Focusing on four theatre-makers who decide the only logical way to fund the performance of their work is to become criminals, A Theatre Show wonders whether art is really worth the sacrifice.