Accommodation costs biggest threat to Fringe
Published: 28 August 2022
Reporter: David Chadderton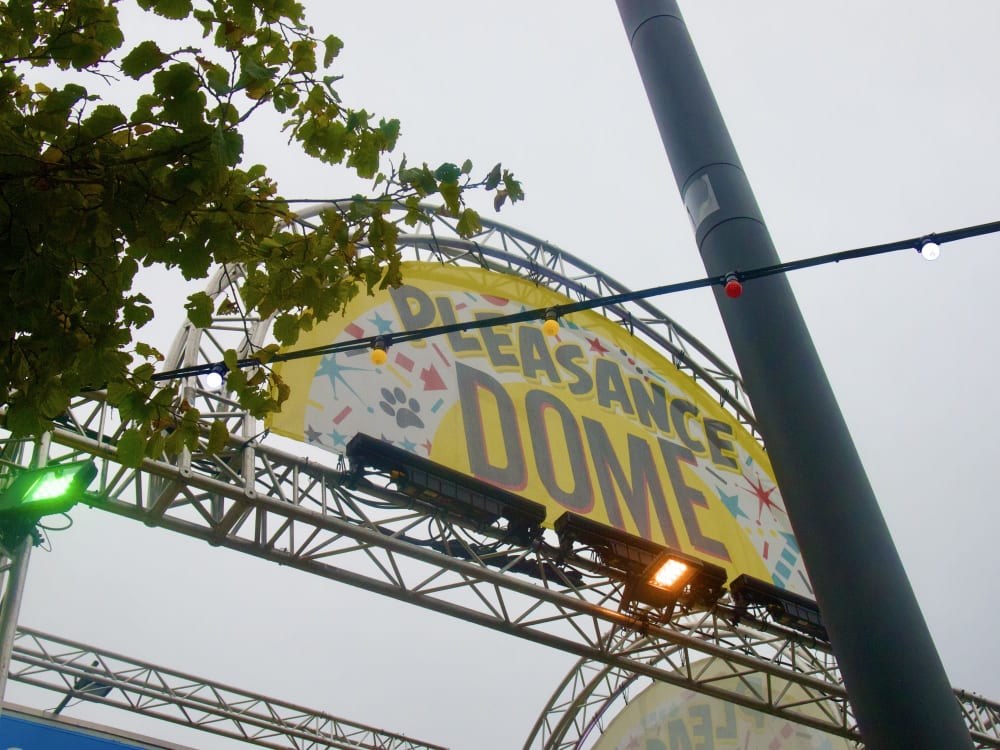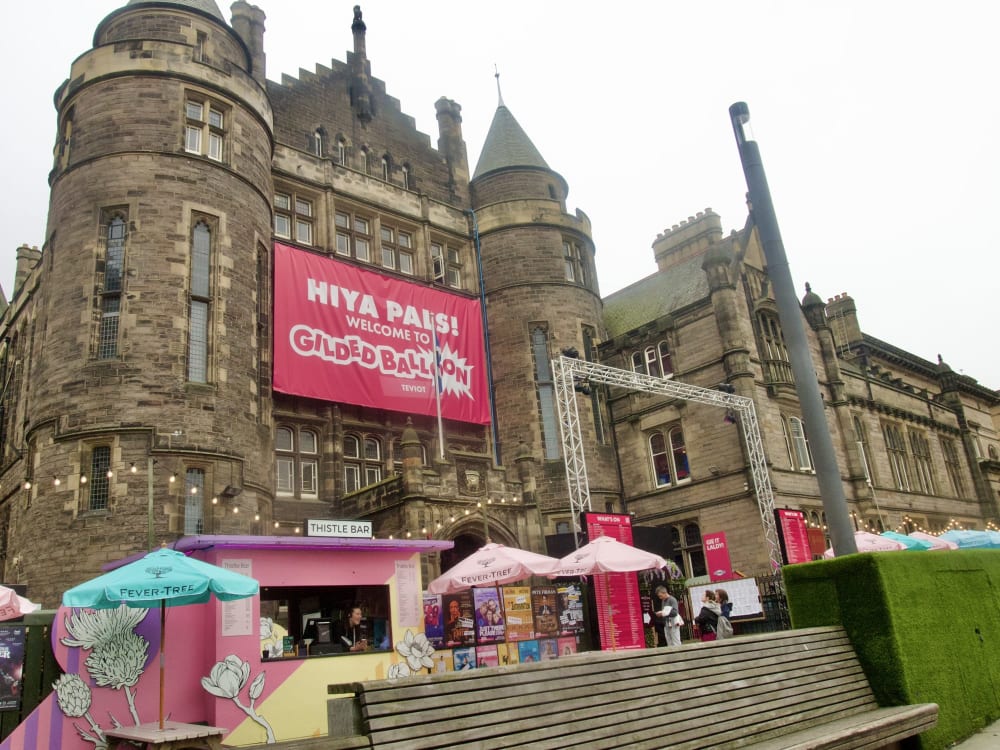 Eight of the biggest Edinburgh Fringe venues—Assembly, Dance Base, Gilded Balloon, Just the Tonic, Pleasance, Summerhall, Underbelly and ZOO—commented that soaring accommodation costs are the biggest risk to the Edinburgh Festival Fringe's future.
In a statement, they said 1,965,961 tickets were collectively sold by the eight venues in 2019 while more than 1,486,746 are forecast to be sold this year, a fall of almost 25%, which they have blamed on a number of factors, "including the cost-of-living crisis, the lingering effects of coronavirus, the cost and uncertainty of international travel, the recent train strikes and more. Chief among these however is the soaring cost of accommodation in Edinburgh in August—audiences and artists alike are being priced out of town, out of experiences.
"It is clear to anyone spending time in Edinburgh, that there are fewer people in the city this year than in 2019. While there are certainly other factors that have affected audience numbers this year, the cost of accommodation is a perennial problem across the board. Disruption with public transport, delays with artist visas and high fuel costs are even more insurmountable when people and performers simply cannot afford to stay in the city."
They said that, "a lack of safe, affordable housing is not just an August problem, but one that affects the artists, staff and audiences who call Edinburgh home," and so action needs to be taken jointly to resolve the situation by "local and national government, landlords, the universities, Fringe venues and the Fringe Society" to ensure the Festival's future. They say that this "may take several years and require some public support."
The statement ends, "over the past 75 years, the Edinburgh Festival Fringe has earned its reputation as the world's leading arts festival. We must continue to work together to do everything in our power to ensure that it remains a vibrant, inclusive, and financially accessible destination for another 75 years."