Actors needed for new Derby musical community project
Published: 8 July 2012
Reporter: Steve Orme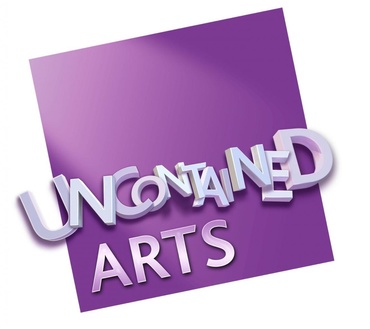 Budding actors are being given the opportunity to be part of a community project bringing to life a new, musical adaptation of Frank McCourt's Angela's Ashes.
Producers are Uncontained Arts, a professional theatre company established in 2008 by former graduates of the University of Derby Theatre Arts course, and Theatre Works. Both are based at Derby Theatre.
Auditions will be held on Saturday and Sunday, 21 and 22 July from 10am to 5pm in the Kirtley Building at the University of Derby's Kedleston Road site. They are open to anyone aged 18 and above from Derbyshire and surrounding counties.
The audition panel is looking for enthusiastic, passionate and committed performers who can sing and act. They must be available for rehearsals during August, September and October.
Previous experience is not essential although it would be an advantage. Auditionees will be asked to prepare and present a one-minute musical piece during the audition.
Angela's Ashes will be staged in November at Derby Theatre. For more information and to book an audition, e-mail [email protected].