Addams Family back on stage
Published: 15 March 2022
Reporter: David Upton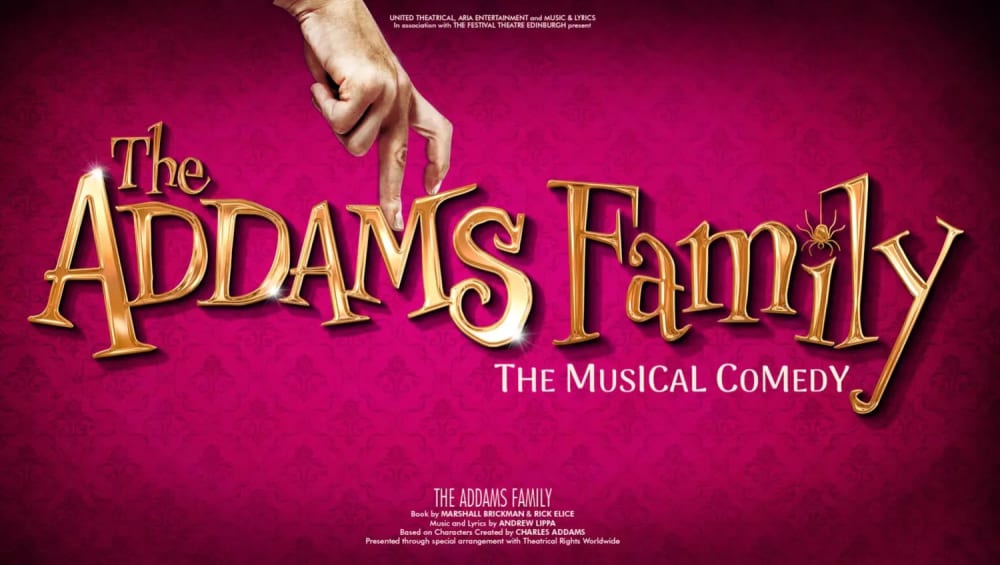 The musical version of TV's comically-spooky Addams Family returns to Manchester next month.
The city's Opera House hosts the show from April 19–23.
Wednesday Addams, the ultimate princess of darkness, has grown up and has a shocking secret that only Gomez knows: she's fallen in love with a smart young man from a respectable family!
Now, Gomez Addams must do something he's never done before: keep a secret from his beloved wife, Morticia.