Adding local Layers of Skin
Published: 22 April 2012
Reporter: David Upton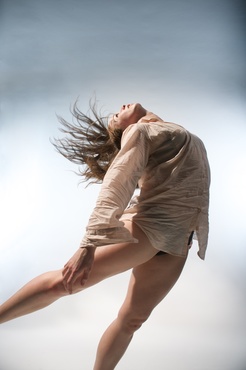 Layers of Skin, the new touring show from Retina Dance Company combining bold, physical and challenging choreography with participatory dance and live music, comes to Lancaster Duke's Theatre on May 17.
It is Retina's most ambitious work to date and every show is specific to its venue as different dancers from the local community join the company's dancers every time.
Although the core of the show is fixed and constant, the additional layers are added when the non-professional dancers perform alongside Retina.
Artistic director Filip Van Huffel, said: "I hope Layers of Skin treats the audience to sheer energy and dynamism on stage."
Details: www.dukes-lancaster.org