All aboard Blackpool Grand: 2
Published: 13 May 2022
Reporter: David Upton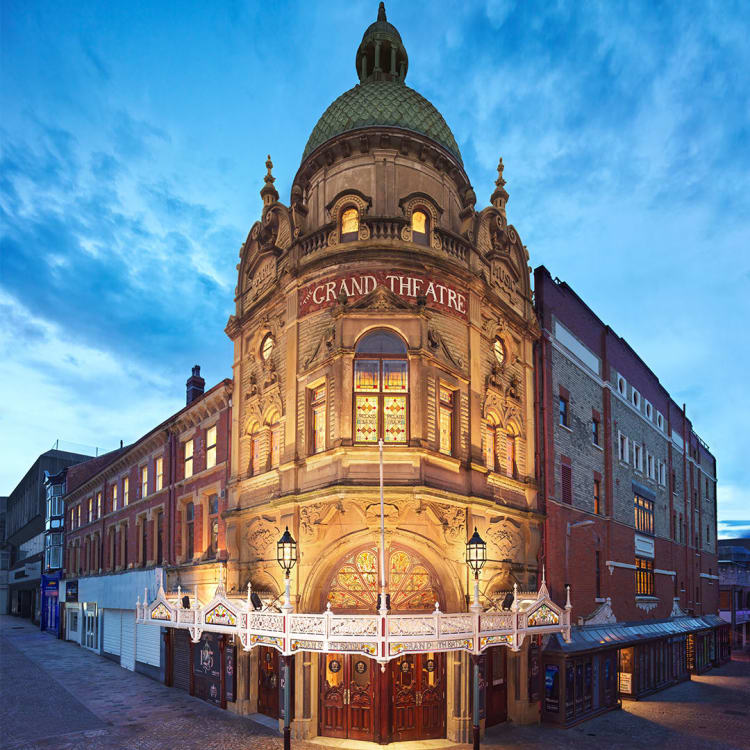 Blackpool's Grand Theatre is offering a star role in its development by joining the Board.
If you are passionate about theatre, arts, education and heritage and can offer your skills and experience to support the resort's venue, then becoming a new board member could be just the ticket.
The Grand is a registered charity run by two voluntary boards: the Trust, which owns the Grade II* listed building, and Arts & Entertainment, which operates the arts, education and heritage business.
Being a Grand Theatre Board Member and Charitable Trustee is a voluntary role with full training given and out-of-pocket expenses covered. You do not have to have any previous experience of being a board member, but a passion for theatre and an understanding of its importance within society is essential.
The venue welcomes applications from all walks of life; particularly young people, those from the LGBTQ+ or BAME communities and people with disabilities. They would also like to hear from anyone with a specialism in any of the following: human resources, finance, architecture or construction, heritage, theatre arts or culture, hospitality and catering, business or education.
Trustees serve for a term of four years and can then be re-elected for a further four. With several Board Members now coming to the end of their service, The Grand is searching for replacements. Both the Trust and A&E Boards meet four times a year and all members are encouraged to attend events to broaden their understanding of the business and act as advocates for the charities.