Alphabetti opens its doors again
Published: 28 April 2021
Reporter: Peter Lathan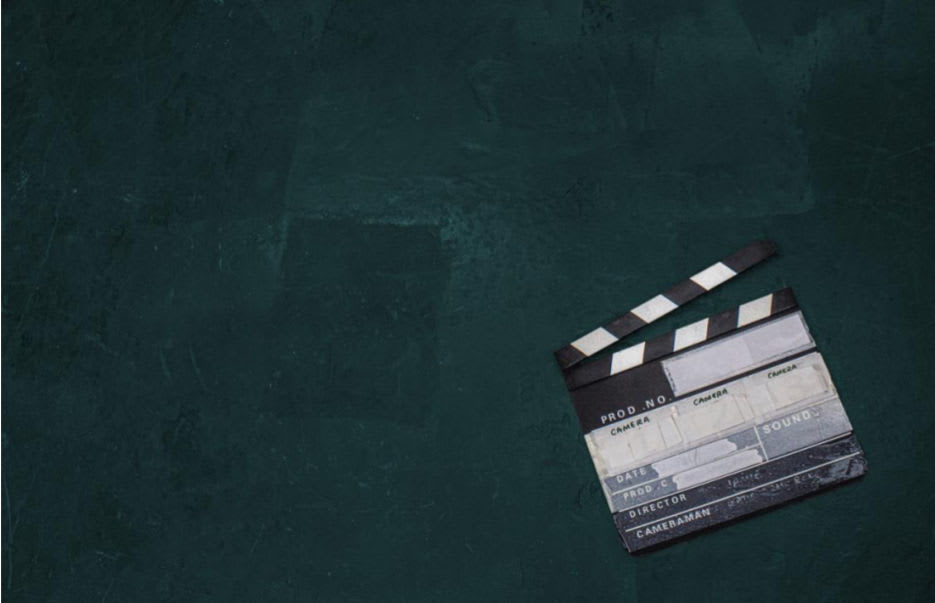 Newcastle's Alphabetti Theatre prepares to welcome audiences back inside in May, although not for live theatre.
Its first audiences will be for a series of three short films, under the title Aware, by three theatre companies run by and for people with learning disabilities: Hijinx (Wales), Lawnmowers Independent Theatre Company (Gateshead) and About Face Theatre Company (Herefordshire).
Three film booths have been installed in the theatre, each for one household / support bubble of six people, with each experiencing the show in their own time slot, one slot for one bubble, and slots are available every 30 minutes from 5:00 to 9:30 Tuesday to Friday and from 11:30 to 9:30 on Saturdays from 25 May to 5 June
In keeping with Alphabetti's policy, all shows are Pay What You Feel but must be booked in advance.
Audiences should:
Book a time slot (one slot will admit a household / support bubble of maximum 6 people) on the Alphabetti web site.
Arrive at the venue at least 15 mins before the start time. Bring your own headphones and face mask or you can buy some from the venue.
Check in at the box office (located outside).
Order any refreshments from the hatch in the entrance; these will then be delivered to you outside.
The box office will call your time-slot and take you to the first space.
At the end of each play, follow the directions to the next.
Once you have experienced all three plays, you Pay What You Feel you can afford (located at the exit).
The films are:
The Audition—a short documentary by Hijinx
In the spring of 2019, thirty neurodivergent actors auditioned for roles in a groundbreaking feature film. During the audition process and interviews, these performers discussed their unique experiences and outlook on the world. The result is a documentary fusing powerful acting with striking insights into politics, dreams, trauma, family, friendship and life as someone with a different mind.
Retake, Remake by Lawnmowers Independent Theatre Company
This piece explores films that portray people with learning difficulties who are played by actors without learning difficulties. The Lawnmowers Theatre Ensemble reclaims these films and makes them their own. The actors create a new story-led show that uses lip-sync in a fun way mixing edited audio, live performance and film footage to create a conceptual conversation about representation, ability and ownership.
Creation by About Face Theatre Company
Staged using micro-puppetry, About Face weaves ancient stories of greed, fear and redemption applied to our world today, with music, narrative and strong magic.