Ambitious premiere for Newcastle
Published: 6 September 2023
Reporter: David Upton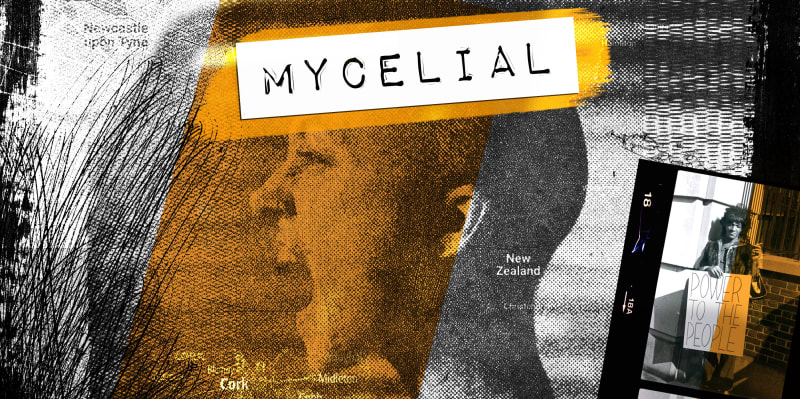 Open Clasp premières its first international and most ambitious production to date at Northern Stage in Newcastle October 20–28.
Co-created with sex worker activists around the world over four years, Mycelial offers a reality check on assumptions made about people involved in sex work.
It will also be captured on film and streamed online.
Open Clasp artistic director Catrina McHugh facilitated a workshop for the North East Sex Work Forum and became aware of two different sides to the debate.
The production features a nine-strong cast representing the diversity of its co-creators from across the UK, Ireland, and Aotearoa / New Zealand.
Related listings

Mycelial - Catrina McHugh (Open Clasp Theatre Company)